Most Wonderful Time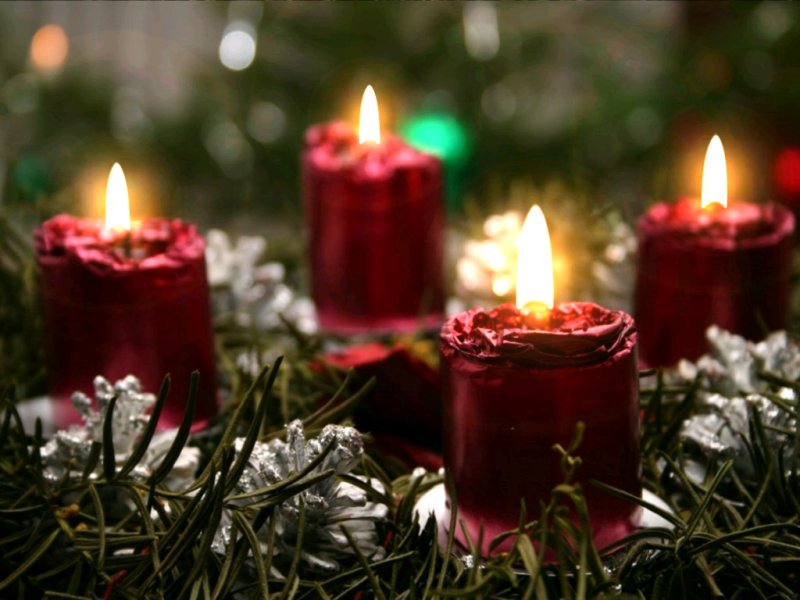 There'll be parties for hosting, marshmallows for toasting and caroling out in the snow! Does anyone go caroling anymore? With each passing year, I long for the nostalgia of Christmas past. When I was growing up, our family went Christmas caroling; from door to door! I don't remember there being snow. At the time, I embraced the notion probably the way my kids (teenagers now) will when they learn that we'll integrate this old family tradition into our celebration this year! But, just like me, when they too are grown, I'm sure it will be a delightful memory. I'm just sure of it! I encourage you to make your home a place of cheer this season, and then take that cheer outside of your home into the community and share the warmth with others.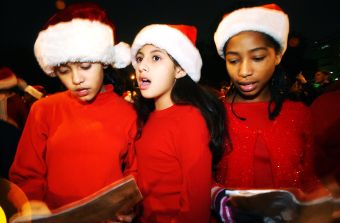 Consider caroling for your own family. Your own neighborhood is a good place to start. Another excellent option is shut-ins. They can be particularly lonely this time of year. Any local church should be able to provide you with such a list. The residents of senior living facilities can be pretty lonely as well. There's probably not a more appreciative group of people. Present each household or person with a gift of hot chocolate mix, marshmallows or baked goods thoughtfully packaged! Even just a card wishing them a Merry Christmas is a great note to end on! It's a simple expression of love and compassion, but so satisfying to the soul who receives it! I hope you will join me and my family and share the joy of the season in an almost forgotten sentiment. Glory to God in the highest, and on earth, peace and good will to all men.
Copyright © 2008-2015 Kristy Beelendorf
Read more about the writer: Kristy Beelendorf
---
Post Your Comment...
---