Cultivating the Soil--Garden Central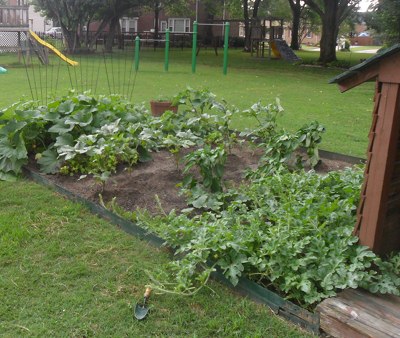 Summer is here and so is the produce from our garden! We've got string beans, cucumbers, yellow squash, green bell peppers, okra and lettuce for salads. We will soon have cantaloupe, watermelon and tomatoes too! We have fresh vegetables and salads for our meals everyday.
We are enjoying vegetables in our omelets for breakfast, fresh salads for lunch and stir-fry or grilled veggies for dinner. It's delicious. We walk right out our back door and into our own farmers market.
Even now, we have fifteen bell peppers blooming and ready to be picked on just four small plants. We have five watermelons on the vine that will soon be large enough for our family to enjoy. Summer has arrived and it's garden central for the H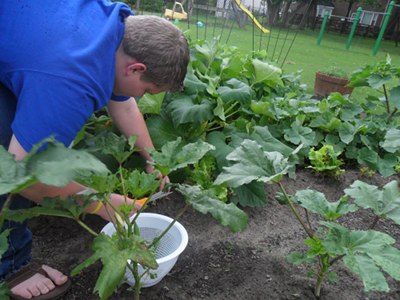 arper Family!
Everyone enjoys watching things grow and checking on the progress every day, but it's our faithful son Grant who has taken ownership of watering the garden each evening between 5:00 and 6:00 p.m. and pulling the weeds out daily. He also checks to see what vegetables are ready and brings them into the kitchen to be prepared for the family to eat.
We are so pleased with his consistency and diligence. We commend him on his stewardship of the land, his tilling of the ground, preparation of the soil and his cultivation of the seeds he planted in order to bring forth a harvest.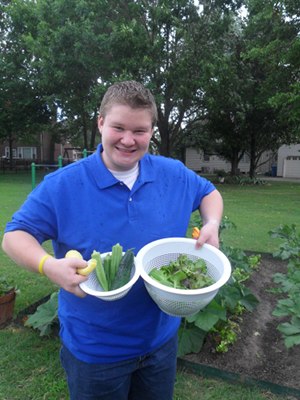 He recognizes the fact that he comes from a long line of land owners and seed planters. He is very gifted with this skill of cultivation. He puts forth the hard work and demonstrates patience as he sees the fruit of his labor.
It's not only seeds in the ground that we believe that our 14-year-old son will sow in his life as he grows up. As a young man who has a passion for God and an interest in Biblical entrepreneurship; we believe he will also sow spiritual seeds and financial seeds into the kingdom of God to see God's will done on earth as it is in Heaven.
It was last year, that my mom and aunt helped us plant our first garden and started something in our family that will have long-lasting results. Our garden is a blessing to us and it saves our family money on groceries, It also serves as a training ground for many life-long valuable principles and virtues that money can not buy in the life of our son, Grant.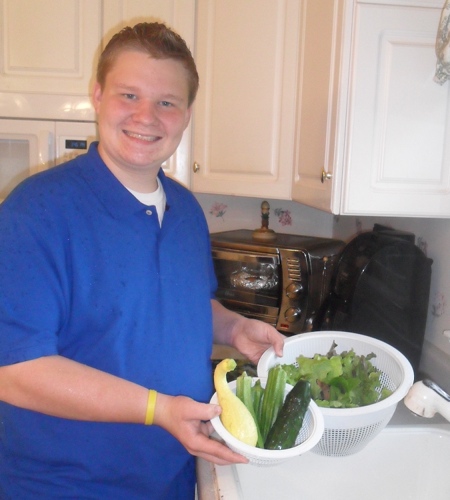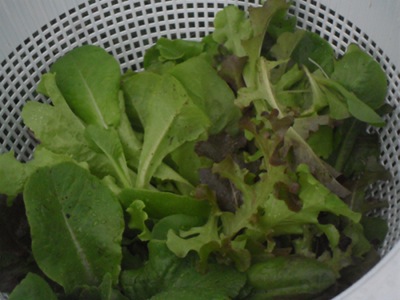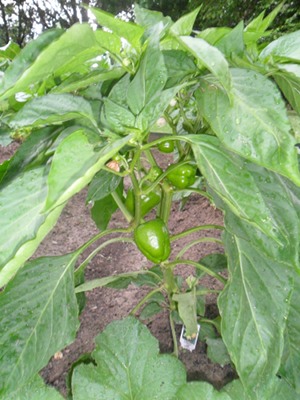 Copyright © 2008-2015 Debbie Reynolds Harper
Read more about the writer: Debbie Reynolds Harper
---
Post Your Comment...
---