Living Room Fort
A few weeks ago, our three little guys decided to build a fort in our living room. At first, I was reluctant-one more thing out of place would certainly be more than I could handle. But then I realized that I needed to lighten up and enjoy the show! I watched as they pulled all the dining room chairs into the living room with all their little might, and carefully placed them in a circle, all the while gleefully announcing their glorious plans for the magnificent fort! Such creativity, vision, teamwork and morale they displayed!
Once the basic structure of the edifice met precisely with the designs they had in their little minds, they went running off to the den and emerged with not one, but all of my carefully rolled throws I had tucked neatly into a basket. I gasp at the amount of time I had just lost, and then willingly sacrificed it for the overall good.
They placed a plethora of covers over the top, one by one, and then proceeded to take all the throw pillows and put them under "the fort." By this time, they could hardly wait to crawl under and experience the sheer joy and worthwhile accomplishment.
Seeing their faces beaming with excitement, and their simple pleasures of playing creatively together, was a delight!
Their fort stayed in place and occupied their attention for the better part of a week. In the middle of the cold weather, it provided them with something fun to do inside. And although I was glad to see things put back in place, I'm thankful for the sweet memories of simple days and simple play.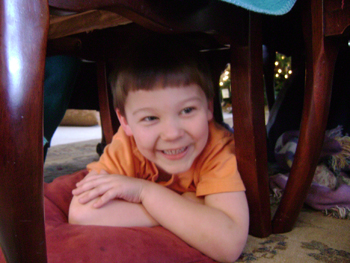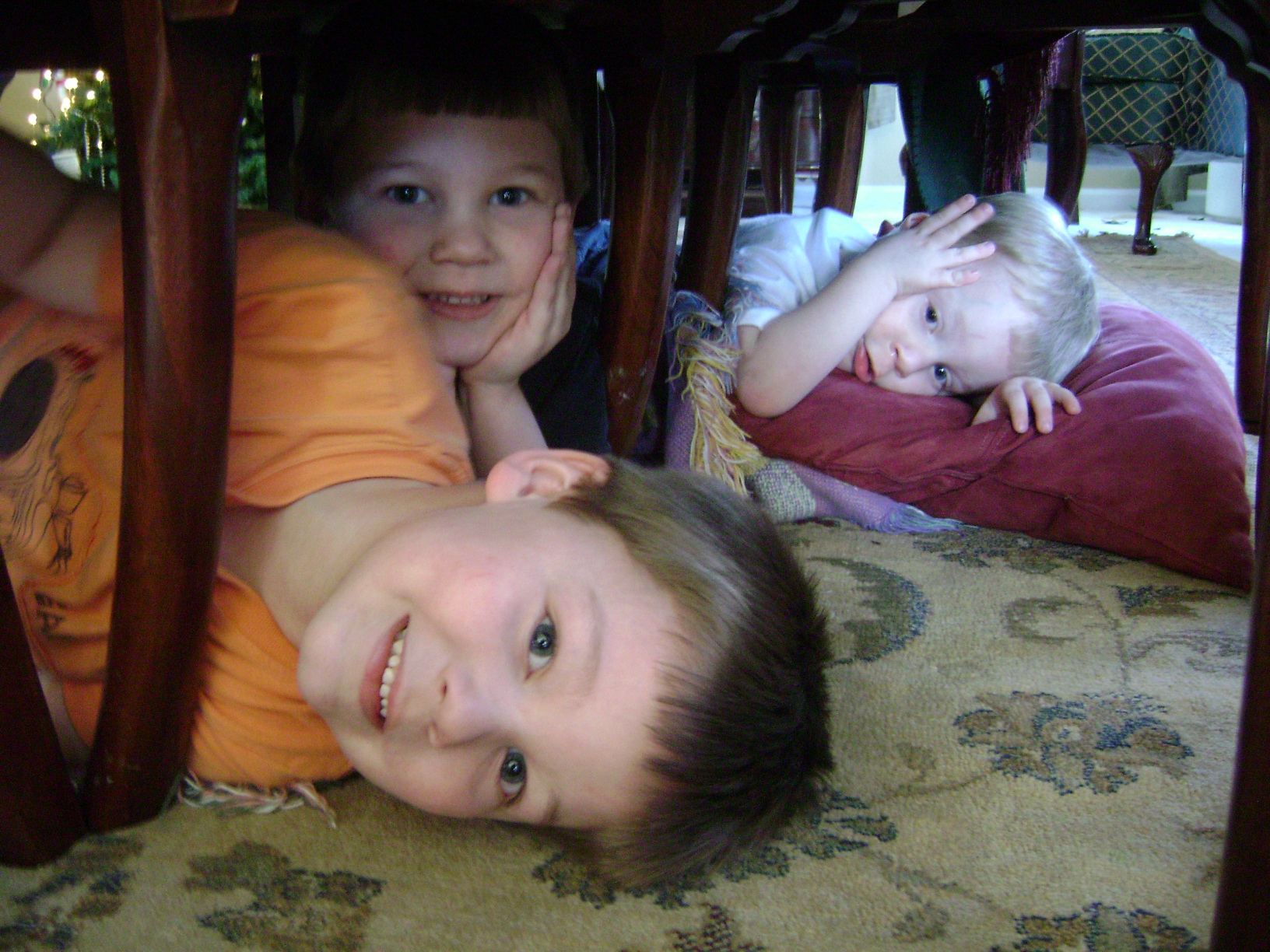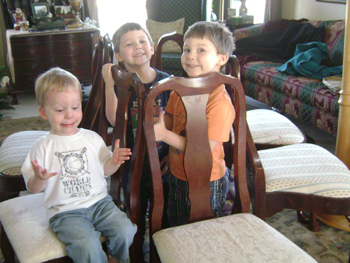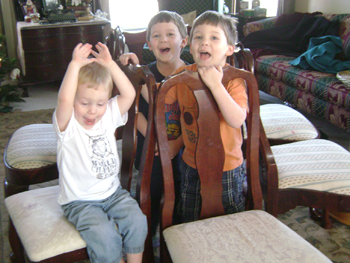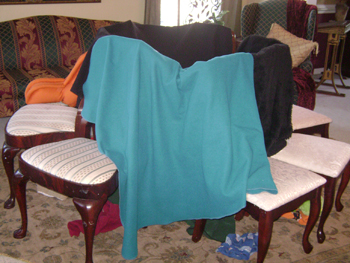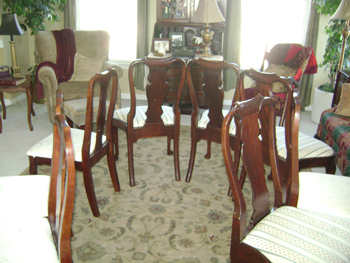 Copyright © 2008-2015 Debbie Reynolds Harper
Read more about the writer: Debbie Reynolds Harper
---
Post Your Comment...
---