< Back to Kitchen Keeper Recipes
Ice Cream Pie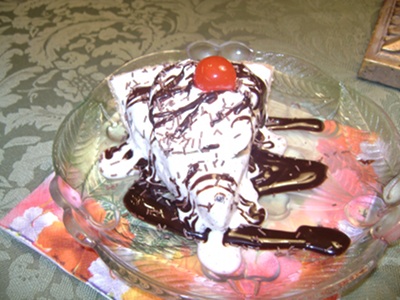 (All-time Shedd favorite . . . and so easy!!)
Ingredients:
1 carton of your favorite ice cream (we usually do either mint chocolate chip or coffee)
2 oreo or plain pie crusts
Chocolate syrup and whipped cream
Directions:
Let ice cream soften enough so you can easily spread it into the pie crusts.
Freeze.
Top with chocolate syrup/whipped cream . . . or anything you like! (I.e. pieces of candy bars, nuts, etc.)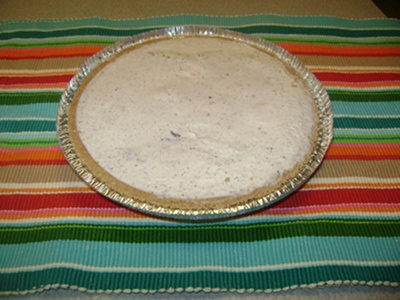 Copyright © 2008-2015 Alyson Shedd
Read more about the writer: Alyson Shedd
---
Post Your Comment...
---