Family "Ebenezers" (Memory Markers)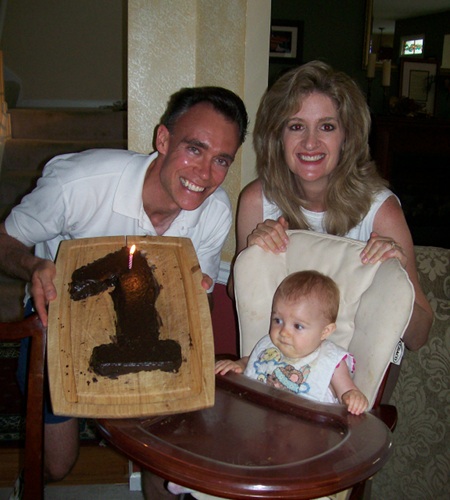 Our family loves to celebrate. We celebrate everything from trips to Dairy Queen following a session of swimming lessons, to elaborate crowning ceremonies for MPact Girls' Club accomplishments, to simply preparing each child's "favorite meal" on his or her birthday.

I like to think of these celebrations as memory markers for our family, or "Ebenezers," according to Scripture. In 1 Samuel 7:12, we read, "Then Samuel took a stone and set it up between Mizpah and Shen, and called its name Ebenezer [which literally means "Stone of Help], saying, 'Thus far the Lord has helped us.'"

Each time we celebrate our children's accomplishments, memorable moments, or answers to prayer, we in essence are "setting up a Stone of Help," a spiritual memory marker in their lives. Imagine the solidity of faith children will hold well into their adult years when they have years of stones built into their spirits from the time they were little infants.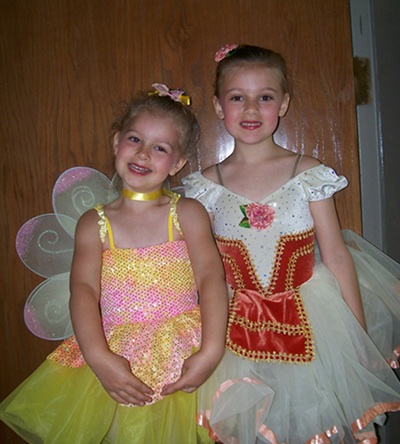 For example, think of these opportunities for celebrations: baby dedications, water baptisms, first days of school (even homeschool!), first time at reading on their own, numerous recitals, swimming lessons, birthdays, holidays, grandparents' milestone wedding anniversaries, and special outings with each daughter one-on-one to celebrate rites of passage into adulthood.

The list of celebrations is endless and can be as creative as each family is unique. The important thing is not so much how you celebrate. . . but that you do celebrate.

It is evident from Scripture that Jesus loved celebrations. The wedding at Cana clearly shows us that in all His deity, the human side of Jesus loved being with people and blessing them.

Life is full and busy, so we find that we must be intentional about these "Ebenezers." It takes planning and effort, but the fruit is worth the fatigue!

When difficult times come in the lives of our children, as we know will be a part of life according to James 1:2-3, we want our adult children to have so many "Stones of Help" built around their faith that they will be able to stand strong with a "fortress of stones," protecting them physically, emotionally, and spiritually.
I encourage you to find ways to stop and celebrate special times in your family's lives.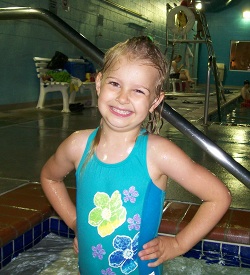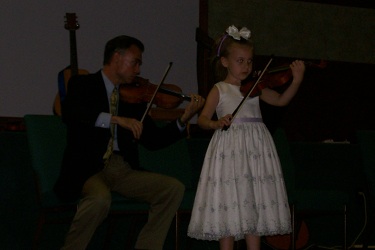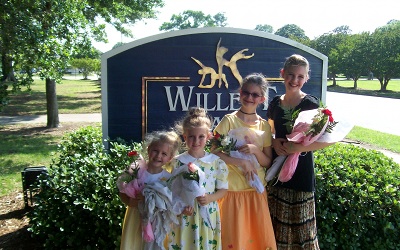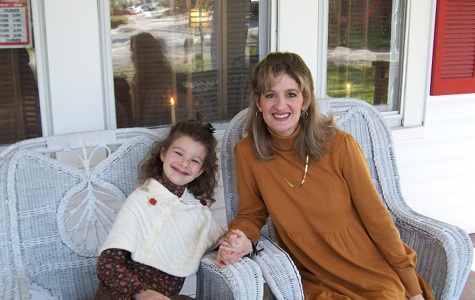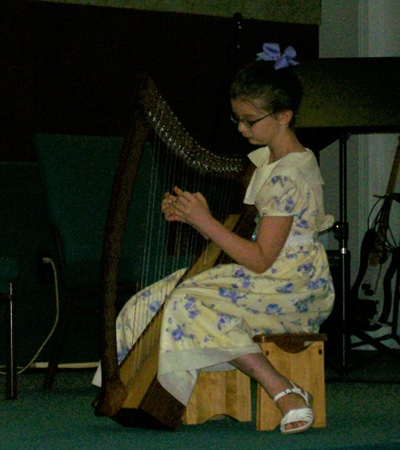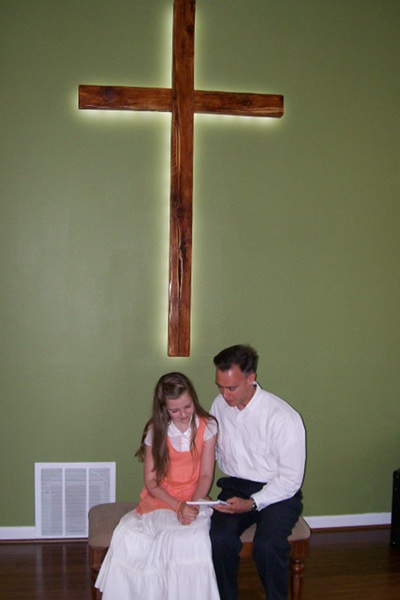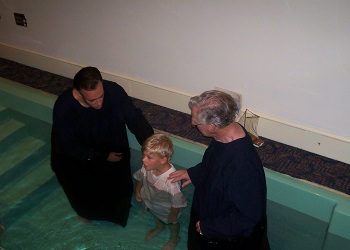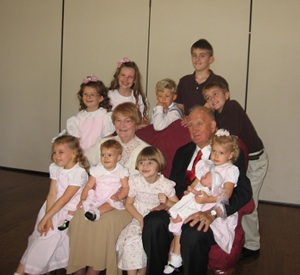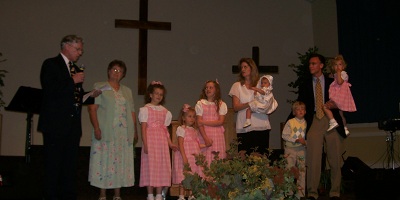 Copyright © 2008-2015 Alyson Shedd
Read more about the writer: Alyson Shedd
---
Post Your Comment...
---