< Back to Strength for Your Spirit
Knowing God Series - Part 1 - "What It Means to Know God"
"Thus says the LORD, 'Let not a wise man boast of his wisdom, and let not the mighty man boast of his might, let not a rich man boast of his riches; but let him who boasts boast of this, that he understands and knows Me, that I am the LORD who exercises lovingkindness, justice, and righteousness on earth; for I delight in these things; declares the LORD". Jeremiah 9:23,24 (NASB)

"…that I may know Him, and the power of His resurrection and the fellowship of His sufferings, being conformed to His death…" Philippians 3:10 (NASB)

Introduction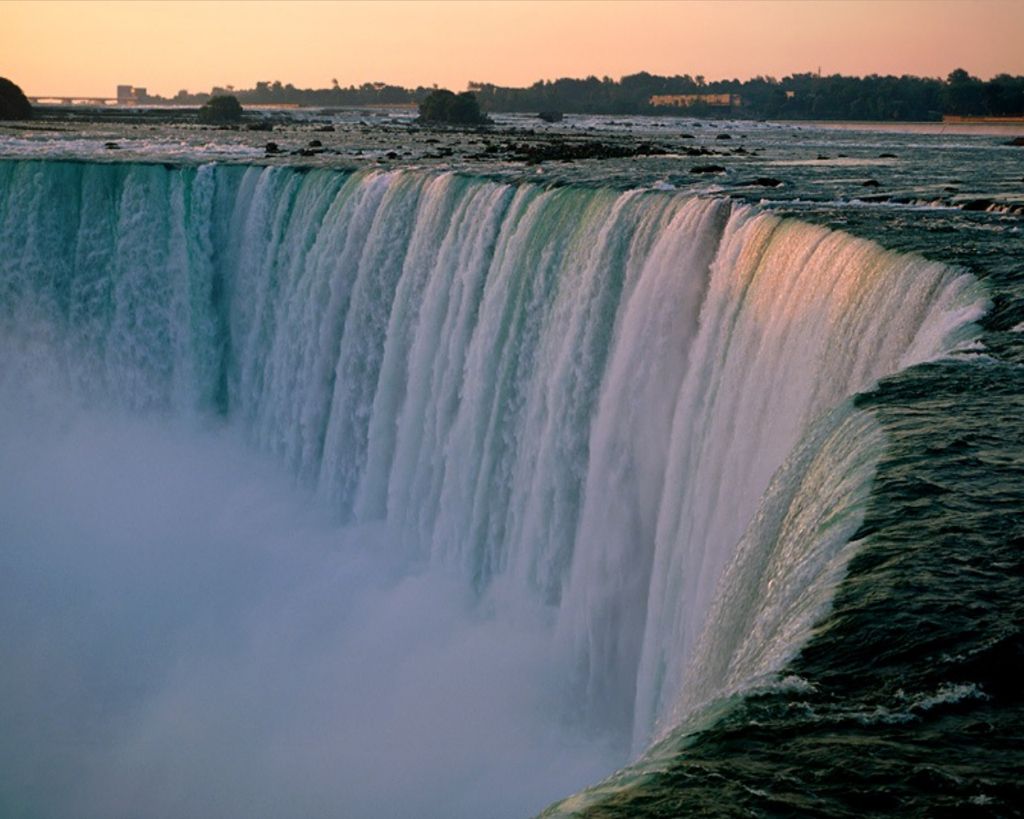 In the next few months, we will explore the topic of "Knowing God" and how that impacts our daily lives. In Daniel 11:32b (KJV) it states, ". . .but the people who know their God shall be strong and do exploits." We all face challenges whether they be financial or spiritual and whether they be in our homes, on our jobs or in our church. Whatever the challenge, the degree of victory will be determined by how well we know our God.

Last month, we saw a contrast between the widow's and Elijah's responses to their challenge of famine and lack. One expected death, but the other expected provision. The difference was that the widow knew of God and Elijah knew God. In this series, we will explore the following topics: Part 1 – What does it mean to "know " God?; Part 2 – Can we know God?; Parts 3 & 4 – To know Him is to love Him: An exploration of His nature and His attributes. The key to overcoming the trials in our lives is knowing God. This month we will explore what it means to "know" God.

Biblical Exploration
In the passages above, to "know" means to know intimately. It indicates an intimate relationship. It is beyond an intellectual pursuit. It is a personal understanding that arises out of experience and interaction with Him. It involves the emotions and the will. In Jeremiah 9:24, the word "know" is the Hebrew word, "yâda"and in Philippians 3:10, it is the Greek word "ginosko."

Both words convey the idea of a confident understanding of the one with whom there is a relationship. It is a knowing that goes beyond simple recognition and mental assent. It is an understanding of the character and the nature of the one being known that evokes trust and transparency. It implies a relationship that is static and growing as more and more is revealed. It indicates interdependency.

This is expressed in Jesus' words when He said, "I am the good shepherd, and I know My own and My own know Me" John 10:14 (NASB) . This is not a cursory recognition but an intimate knowing based upon interaction and experience. In our own lives there are people we recognize such as movies stars, recording artists, grocery store clerks, acquaintances, etc. We know other people well by experience such as friends, family, co-workers, and others with whom we are in relationships.

The Invitation
God desires for us to know Him on this intimate level. It is an understanding that deepens over the duration of the relationship. This requires the initiative of both parties. God is calling us from complacency to intimacy. He desires that we know Him by experience. This is an invitation that requires a response. It was the ambition of Paul to know Jesus and His resurrection power as well as His sufferings. Paul knew that to know Jesus was to know God, for Jesus said, "When you have seen Me, you have seen the Father. I and the Father are one". John 14:9,10:30 (NASB). Paul also understood that intimacy with Christ leads to enmity with the world.

The Response
The sacrifice of Christ has made it possible to know God – who to know is to love. . To love Him is to trust Him. To trust Him is to obey Him. To obey Him leads to further revelation of Him (John 14:21). To have a revelation of Him is to experience peace and the confident assurance of the power to overcome all of our challenges and trials. Let's pray.


The Prayer
Dear Lord God, thank You for the privilege of knowing You. Thank You for making it possible through Christ. I confess that I have not made knowing You intimately my priority. Thank You for forgiving me. Thank You for pursuing me. I choose this day to turn my attention from my trials and my situations to You, for I know that "in Your presence there is fullness of joy and at Your right hand there are pleasures for evermore." Holy Spirit, stir in me the desire to intimately know the Father. Reveal Him to me. In Jesus' name, I pray. Amen.
Copyright © 2008-2015 Shermaine Jones
Read more about the writer: Shermaine Jones
---
Reader Comments...
2009-09-12 07:39:49
"I found this helpful. Looking forward to reading more."
- Karen
2009-09-02 12:51:54
"Once again . . . your writing is profound. I am looking forward to reading this series . . .

Regards "


- Sandra
---
Post Your Comment...
---