Time with Your Children Really Matters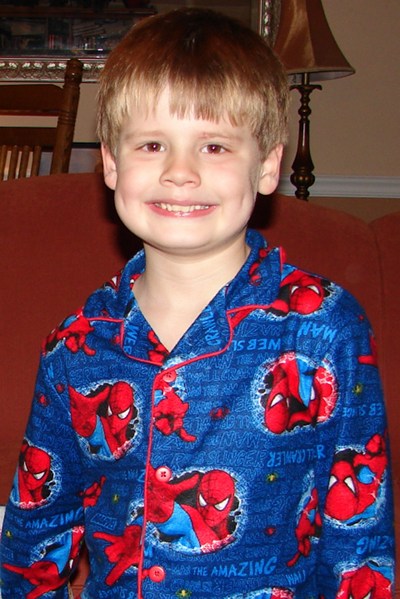 Just the other night I was talking with my oldest son before bedtime – a practice that we do a couple of times a week. I allow him to talk with me freely about what is on his heart. These conversations can range from, "When are we going to get a dog?" to "Why do people have to go to jail?" But this particular conversation, took a surprising turn.
As he broke down in tears, I discovered early into our discussion that I was the source of contention for him. "Mommy, you never play with me anymore," he said. "You are too busy working on that computer and doing things around the house."
I instantly felt like I had been kicked in the stomach. I thought to myself, "How ungrateful you are, look at all the things that I do for you." But, in my heart I knew he was right. Although I was taking care of his physical needs by preparing meals and providing clean laundry, somewhere in the process I had unintentionally gone on a mental vacation.
Juggling the responsibilities of being a mother and a wife is not easy. From the moment I get up, I'm making meals, changing diapers, cleaning house, and trying to take care of children – no small task. The workload can sometimes be overwhelming.
As I left his bedroom, I wondered why I was surprised at his contention, after all wasn't that what I had been teaching him all along – the importance of spending quality time with family and most importantly Jesus is what life is all about.
It doesn't mean that we can abandon the responsibilities that come with motherhood, but sometimes maybe reorganizing a few priorities is overdue. I was grateful that God used the simple, clear voice of my young son to cut through the clutter and the busyness of my life to remind me what really is important to him and to me.
Perhaps there are things you need to re-prioritize as well. Remember that TIME with your children really matters!
Copyright © 2008-2015 Christy Biswell
Read more about the writer: Christy Biswell
---
Post Your Comment...
---