Holiday Travel Margin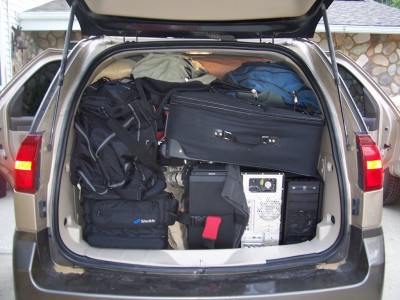 Holiday traveling is something most of us experience each year or at least every other year. A few years ago our family made plans to travel the day immediately following Christmas Day, returning home the day right before my husband's busiest day of the week . . . Sunday! (We had wanted to maximize our time with extended family.)
What a mistake that turned out to be! Not only were we completely frazzled trying to pack actually on Christmas Day instead of enjoying time with our children, but it took us the entire month of January to recover from not allowing any chance to reorganize before returning to the regular busy routine. . . the very next day!
We learned a great lesson that year. Never again have we traveled without allowing a one-day margin before we leave for a long trip and a one- to two-day margin when we return.
For example, this year when we travel to visit family, we plan to allow a one-day margin to pack and clean before we leave, considering that part of the vacation. Then, when we return, my husband will plan to stay home to catch up on emails, correspondence, or just rest from driving 12 hours before he needs to return back to work. Your margin days are simply to be considered part of your vacation time!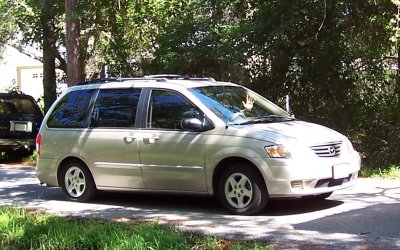 Think about it . . . the most beautiful pictures are set off from their surroundings by a distinctive margin—a matte and frame. Likewise, we cannot fully appreciate our vacations without a similar distinctive margin, an opportunity to prepare for and then reflect on what just took place.
Sometimes emergency trips do not allow for this kind of margin, but it's in those times we rely on God's grace to supply what we cannot control.
So . . . this Holiday Season, enjoy your traveling by allowing travel margin. You'll be so thankful you did!
Copyright © 2008-2015 Alyson Shedd
Read more about the writer: Alyson Shedd
---
Post Your Comment...
---