< Back to Kitchen Keeper Recipes
Hot Wassail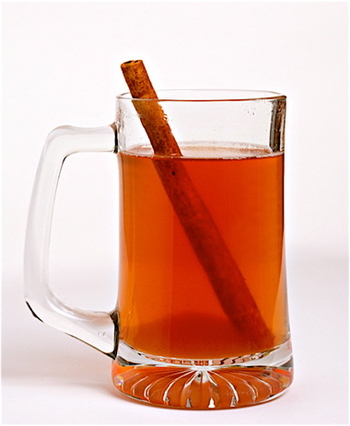 This warm drink is a favorite for showing hospitality in our home during the cold months. Our family loves it and so do our guests.
Ingredients:
2 (46 oz) cans of apple juice
1 (46 oz) can of pineapple juice
1/3 cup of lemon juice
2 T of honey
1 stick of cinnamon
Directions:
Simmer in a large pot or crock pot for at least an hour.
Stir occasionally to blend flavors.
Serve in mugs with an optional cinnamon stick to stir.
Copyright © 2008-2015 Alyson Shedd
Read more about the writer: Alyson Shedd
---
Post Your Comment...
---