< Back to Strength for Your Spirit
Time to Add Oil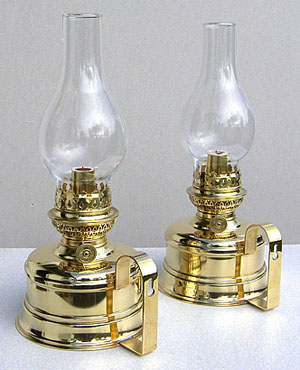 When I was a young child, my father did mechanical work on many of his friends' cars. I would often watch him, fascinated by the machinery. I especially was interested in the way he oiled and greased various parts of the motor. To me, the grease was just an ugly substance. What good could that nasty-looking stuff possibly do?
My dad patiently explained that without oil and grease, the various gears and other moving parts would rub against each other, eventually causing mechanical breakdowns. "The grease keeps everything running smoothly," he said.
Day in and day out, we rub against various things in our lives—people, situations, circumstances. Sometimes these literally grate against us. How can we handle these frustrations? With the lubricating power of prayer. 1 Thessalonians 5:17 (KJV) says, "Pray without ceasing." This does not mean a constant audible prayer but, rather, an attitude of prayer. As we are in tune with Christ, He gives us the necessary help and grace to face our daily problems.
Some people say, "I don't have time in my busy schedule for prayer." They are trying to run the machinery of life without the oil. The busier we are, the more we need the lubricating flow of the Spirit. We can have that as we maintain an attitude of communion with the Savior.
Do you need to "add oil" today?
Originally published by Central Assembly of God, Springfield, Mo., in It's A Great Life in 1986.
Copyright © 2008-2015 Shirley Shedd
Read more about the writer: Shirley Shedd
---
Post Your Comment...
---