< Back to Poems & Creative Writings
Angelic Wings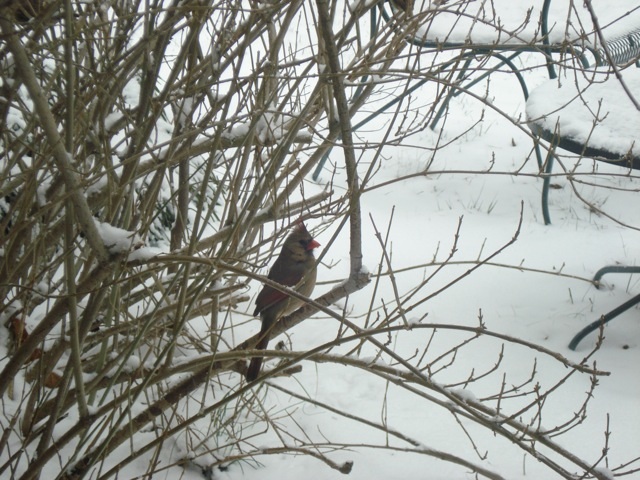 They rise every morning to usher in the new day with lifting praises in joy and song. I search for them, but they choose humble, hidden perches, allowing me to enjoy only the alert that wakes me--
"Arise! Do so now! Rise early to watch this day unfold before you--anew, and open to all you bring it. Yesterday has fallen long over the horizon. Leave it there, and embrace this day of renewal. Here--today is fresh with forgiveness!"
So, I offer them seeds of thanks at my window side, and they grace me with their whimsical energy, alighting to say, "You're welcome. Now go! Take on your new day!"
Wake up, O Sleeper, rise from the dead, and Christ will shine on you.
Ephesians 5:14b NIV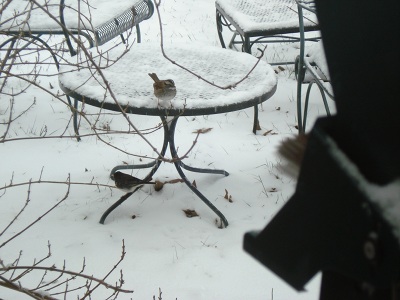 Copyright © 2008-2015 Lisandrea Wentland
Read more about the writer: Lisandrea Wentland
---
Reader Comments...
2010-02-08 10:01:53
"What an encouraging thought. I sometimes find my self hesitant to rise in the morning, for no particular reason, but should embrace each new day with the Lord!"
- Charlotte
---
Post Your Comment...
---