Christmas Anyways
My mother, Dorothy Bilton, tells the story about how God provided for her during the Great Depression of the 1930s. She was a pastor's wife for many years in the Potomac District of the Assemblies of God. We live in perilous times today and the economy of the United States may be getting worse before it gets better. My mother's story has often helped me as I went through hard times.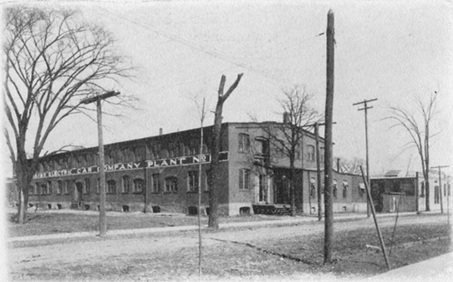 Dorothy was one of eleven children born to Hannah and Charles Spong, immigrants from Sweden in the late 1800s. When Dorothy was eighteen, and recently graduated from high school, she longed to fulfill her previous call to the ministry. She wanted to go to Bible School for training, but she had no money and jobs were scare in Youngstown, Ohio.
One cold, wintry day, before the Christmas holidays, my mother decided to go to the General Electric factory and seek employment. Her father wasn't keen on the idea of his daughter working at a factory, but he reluctantly consented. They prayed with her for God's favor.
As Dorothy was walking to her destination several miles away, she had a thought to stop at the high school and pick up a recommendation from the Dean of the school. She continued on her way and finally entered a room crowded with anxious job seekers. The personnel lady came out and announced, "Thank you all for coming here today, but, I'm sorry, we simply do not have any job openings."
As people slowly filed out of the room, Dorothy gently pushed the other direction and asked to see the personnel officer. Dorothy handed her the recommendation from the high school. The lady was kind, but firm. "I'm sorry, but we don't have anything to offer you today," she repeated.
Dorothy thanked her and began to leave. As she opened the door, the personnel officer said, "Wait." Dorothy turned around. "As long as you are here," the woman continued, "why don't you go down to the medical office and get an examination? Then if a job does open up, you will have that part of the process completed."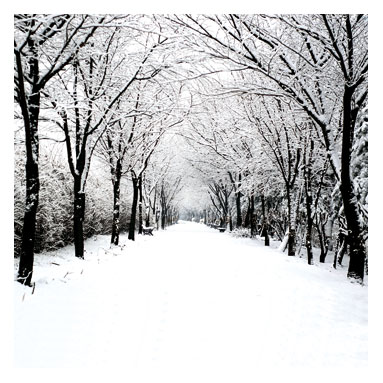 Dorothy had her exam and then walked several miles home in the blistery winter weather. As she climbed the porch steps of her home, she heard the phone ringing. She ran to get it.
"Hello," she said, out of breath.
"Is this Dorothy Spong?"
"Yes, this is she."
"We have a job that has just opened up. We would like you to be here in the morning to begin work."
Dorothy's eyes widened with joy and thankfulness.
"I'll be there," she said.
After Dorothy worked for about a week at the General Electric Company, her father died from pneumonia. Kind-hearted Charles Spong had helped a man fix a flat tire during a snow storm and caught the deadly lung disease. Now he was with the Lord.
Dorothy had to take a week off of work for the funeral and to help her mother. When she returned to work, she expected to be laid off or even fired. They called her into the employer's office.
"Dorothy," her boss said, "we heard your father died." He paused and looked straight at her. "You're on your own now, and we would like to give you a raise."
Dorothy's heart fluttered as she remembered God's promise to her that He would supply all her needs according to His riches in glory. Imagine that! She got a raise and hadn't even gotten her first paycheck yet!
Copyright © 2008-2015 Laura Qualls
Read more about the writer: Laura Qualls
---
Reader Comments...
2011-10-11 19:29:19
"We sat next to each other on a plane; you were going back home, from Kansas City, in July 2011. Talking to you was great fun. I looked you up on the Internet and listened to some radio broad- casts. You had been visiting your mother. I hope she and you and your family and ministries are all doing well. I feel I know your mother a little better for your having written about her needs during difficult, Depression times, and how the Lord provided for her needs, exceeding her expec- tations completely. "
- Craig
---
Post Your Comment...
---