Replanting Your Family Tree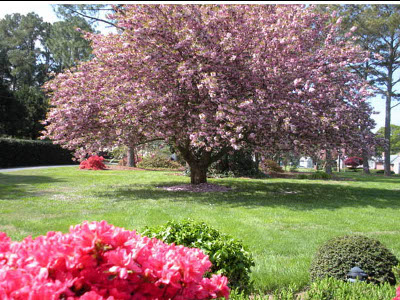 As a social work professional, I have had to obtain social histories from clients on a regular basis. Over the years, it has been quite an eye opener to find that many people ages 18 through 40 do not know their nationality of origin nor are they interested in knowing.
Nationality is not the issue, but rather coming to know our ancestry through the eyes of our families that is necessary and important.
Essential Family Components
No matter how the individual culture of families may differ, there are several key components essential to developing a positive sense of well being. Although there are more components that can be addressed, I will focus on three.
First, it is through our family's genealogy we learn how we came to be.
Secondly, social interactions within family relations reinforce the significance of our value and worth.
Thirdly, groundwork for our sense of identity and purpose is established through our family ties.
Jesus Knew His Origin and Family Tree
Old Testament scripture lists the genealogy of the nation of Israel. More specifically, the first chapter of Matthew's gospel draws our attention to Jesus' genealogy. The record strongly links Jesus to Israel's kingly line. It further emphasizes Christ as Messiah, the New Testament fulfillment of Old Testament prophecies.
Secondly, the record shows that His social interactions reinforced significance, value, and worth of those He touched during His life and brief ministry. In particular, John records His encounter with the Samaritan woman. Because the life of this woman was impacted by the social interaction she had with Jesus, the encounter became a catalyst through which other's came to believe in a Redeemer. This woman's significance was reinforced by the value and worth Jesus communicated to her. "The woman said, 'I know that Messiah (called Christ) is coming. When he comes, he will explain everything to us.' Then Jesus declared, 'I who speak to you am he.'" John 4: 25 & 26 (NIV)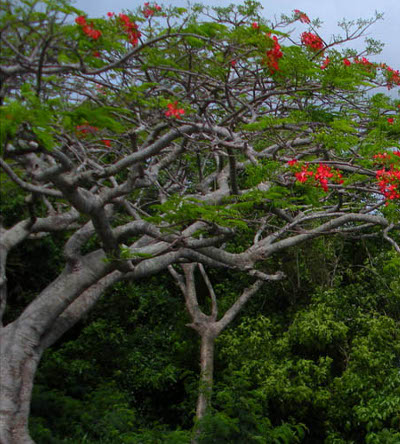 Thirdly, the groundwork of Christ' identity was established through His intimate relationship with the father. In the words of John we know that Christ's identity was established by His relationship with the Father "Jesus answered, I am the way and the truth and the life. No one comes to the Father except through me. If you really knew me, you would know my Father as well. From now on, you do know him and have seen Him" John 14:6 & 7 (NIV).
It is important to note that Jesus was set into a family and accomplished his work with those relationships very much in tact. It is apparent through scripture that God places a high significance on families.
Replant Your Family Tree in God's Family
For those of you who are struggling with your identity, I challenge you to become creative. There are many sources available through which one can trace their genealogy and it provides a link to your family tree.
You may have come from a family that did not point you to Christ. Perhaps your childhood memories are painful. Good News! You can begin leaving the past behind and establish your spiritual genealogy in Christ from this point forward.
Early in my childhood, I learned identity established in Christ cannot be taken from us unless we allow it to happen. Many of my family members have gone on to be with the Lord, but my true identity comes from knowing who I am in Him. "How great is the love the Father has lavished on us, that we should be called children of God! And that is what we are!" John 3:1a(NIV).
Just as the woman at the well was changed for good, the Holy Spirit is available to you today to offer a new start and bring direction, power, and peace. It is my prayer that you will choose to remain rooted in a new "Family Tree," the tree of life. Jesus said, "I am the vine; you are the branches. If a man remains in me and I in him, he will bear much fruit; apart from me you can do nothing" John 15: 5 (NIV).
Copyright © 2008-2015 Ruth Van de Riet
Read more about the writer: Ruth Van de Riet
---
Post Your Comment...
---