Growing Money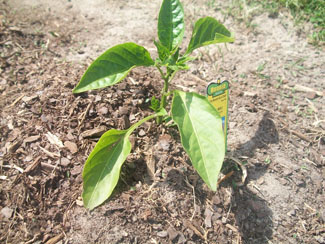 It takes time and patience to grow a garden. And it takes time and patience to grow money. Recently, my children planted a vegetable garden with the help of my aunt. I was so excited to see the potential.
When I saw how small some of the seeds were and heard how long some of the vegetables take before they come up, I realized how much patience gardening takes. When I first observed the tiny carrot seeds I was certain that it was so insignificant that nothing come ever come from that. But amazingly within just a couple of weeks, small thin sprouts have begun to come up from the soil.
I thought about how people in our culture expect instant access to all the food they want, many different varieties and flavors. A quick trip to the grocery store, or restaurant and they have all the food they need with no waiting. Likewise, people expect that financial growth should be the same. They believe they should be able to eat the financial fruit of their labors instantly, but it may take decades and generations from the time of initial planting before the noticeable benefits of a harvest. Even more foreign to our self-centered culture is the concept of long-range planning that may not bring great fruit to us in our own lifetime, but will leave an inheritance and legacy for our children and grandchildren.
The Bible speaks about those who are greedy for gain and how they will come to ruin. With the lessened amount of planting and harvesting in our culture, we have lost some of the important lessons of patience in growing. It is important for us to realize that growing anything takes time, and that all good things come from the hand of the Lord. All the provision for abundance comes from Him and whatever we have is not of our own efforts but because of His favor. So be patient as God increases your resources for His purposes.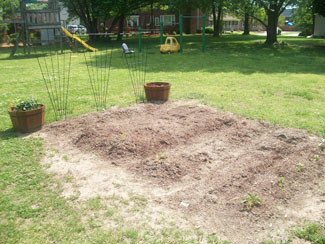 Copyright © 2008-2015 Debbie Reynolds Harper
Read more about the writer: Debbie Reynolds Harper
---
Post Your Comment...
---