Sources of Light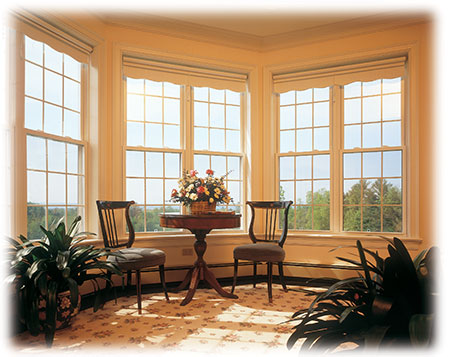 A really neat household tip I learned several years ago had to do with the value of lighting in a room. I never realized there was an "art" to lighting.
Light sets a mood for your room and your house overall. It gives a presence of life an activity. Without light, surfaces seem flat, and spaces look dull and uninviting.
The first thing we do in the morning in our home is open the blinds to allow the natural sunlight to enter. My children know that to deprive me of the radiance of the sun would be like denying me air. Life and light have a spiritual connection. We are children of the light; we do not walk in darkness.
There are unique ways to add other sources of light to your room, and experts suggest that you have five sources of light. When I first hear this, I thought that wouldn't be possible, but I started counting and we had four already, so I added one more.
For instance, it could go like this:
Table lamp near a chair
Floor lamp in another corner
Uplight or candle
Overhead lighting
Natural lighting.
You can see that it is possible. You won't use all of these at once, but it gives a different ambience for various settings.One way to understand the need for lighting is to provide a light source for all four corners/walls of the room, with an overhead or natural light being interchangeable.
Have fun with lighting and be creative. And never forget the true source of our light.
Copyright © 2008-2015 Debbie Reynolds Harper
Read more about the writer: Debbie Reynolds Harper
---
Post Your Comment...
---