< Back to Poems & Creative Writings
At Days End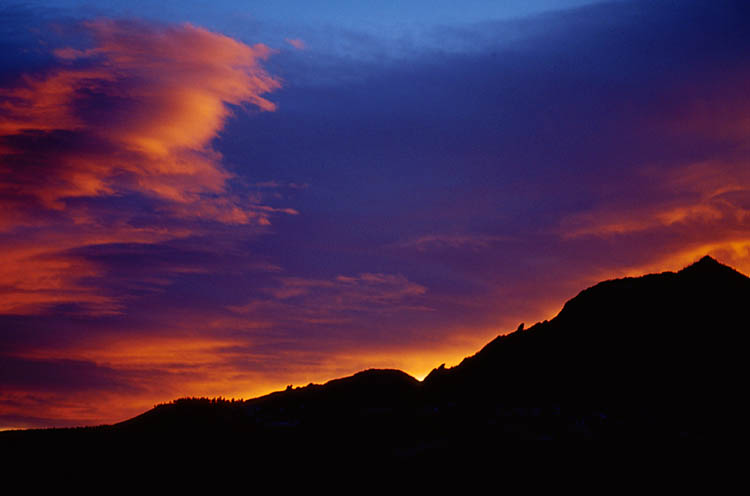 At days end, I rest my head, as thoughts ramble through things I've done and things I've said.
All my deeds will be recorded, not one will be omitted. My life, my goals I've recommitted.
What peace there is in knowing that my father is pleased with the way I spent this beautiful day that He has loaned me.
Perhaps He'll grant me one more today, to create a masterpiece of it.
I've worked to make today a perect yesterday. I'll work to make tomorrow the same.
(Written August 1983)
Copyright © 2008-2015 Debbie Reynolds Harper
Read more about the writer: Debbie Reynolds Harper
---
Post Your Comment...
---