A Colonial Christmas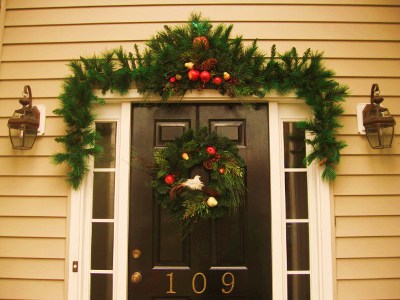 'Tis the season for reindeer atop roofs, giant snow globes, and practically anything that can be imagined super-sized, made into an inflatable, dotting lawns, and jolly old men in red suits, well, just about everywhere.
If it can be strung with lights, then there are white lights, blinking lights, twinkling lights, flashing lights, multicolored lights, chasing lights, and now environmentally conscious, LED lights. (That is light-emitting diode lights). And when did trees start growing blue, pink, purple, and silver! Nonetheless, children and adults alike, delight in the wonder of it all.
Growing up, our home's decor was in the 'Colonial Style'. My grandparent's home was as well.' Williamsburg Blue,' Peyton Randolph Gray,' and ' Old Red' as I remember it, made up the color palette. Chippendale sofas, wing backs in the Queen Anne style made up the living rooms, and Rice carved poster beds and highboys, were the typical bedroom.
My mother and grandmother created this same Christmas decor each season. It was a 'Colonial Christmas.' In the mid eighteenth century, as the English settlers took up residence in the American colonies, Virginia settlers introduced the Christmas traditions and customs of late sixteenth century England.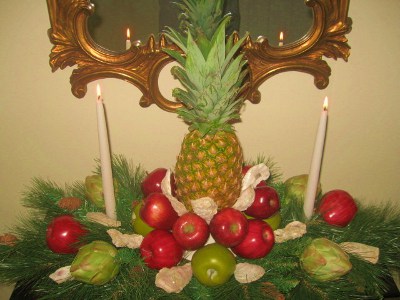 The first Christmas celebrations were modest at best in decorations, even though the festivities of the season were anything but. The Christmas Tree had not yet been introduced by the German immigrants, so the main attraction was the centerpiece that graced the tables of feasts.
What was found in nature was what found its way into the home. Simple evergreens, pine, boxwood, laurel and boughs of holly and its berries, were strung into garlands that draped doorways and mantles.
Magnolia leaves, cotton, and oyster shells, nuts, fruits, and dried seed pods were among the most common of 'ornaments'.
Candles were found in any room on any surface. It was simple, and yet elegant, however understated. Today, the 'colonial style' I was accustomed to growing up has maintained its place within my own home. I imagine it will always be the foundation of my Christmas decor, while I find that some modern day elements are implemented nicely to create a classic 'Colonial Christmas.'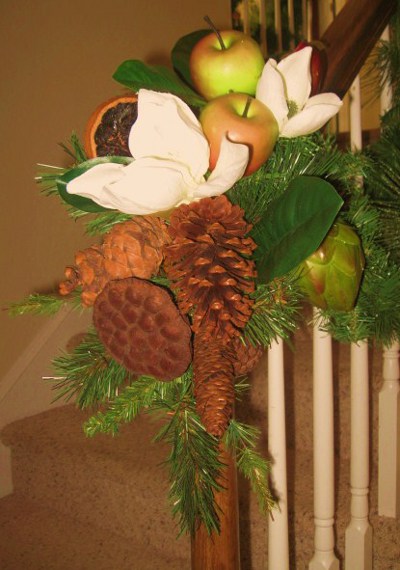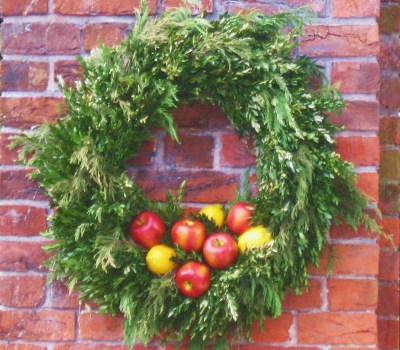 Copyright © 2008-2015 Kristy Beelendorf
Read more about the writer: Kristy Beelendorf
---
Post Your Comment...
---