Packing for Travel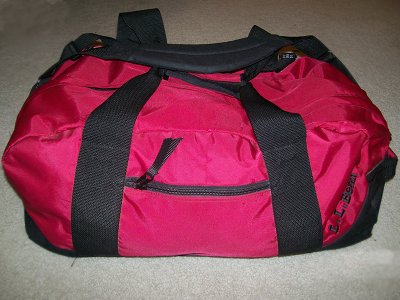 After thirteen years of traveling at the holidays to visit family, I have finally come up with a system that works! Actually, I must give credit to Michelle Duggar, the mother of nineteen children, who is featured on TLC. I figured if her system works for her enormous family of twenty-one, it should work for my large family of ten!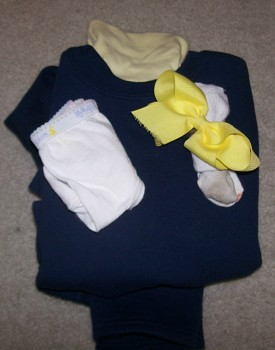 This system takes a little longer on the front end, but it makes the actual "vacation" time so much more pleasant and stress-free.
1) Each child (all ages) has an individually monogrammed duffle in a favorite color. You can purchase these durable duffle bags through L.L. Bean.
2) Each day of your vacation, each child's daily outfit is found folded up neatly in individual Wal-Mart plastic bags—including the underpants, socks, ponytail holder and matching hair ribbon. (Yes, six of out of my eight children are girls!) The ponytail holder with matching ribbon can be wrapped around that day's socks. Shoes do not need to be in the bags—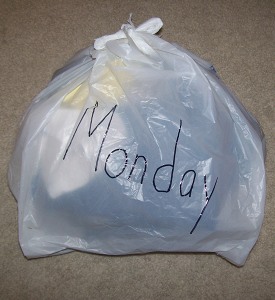 my children wear the same shoes each day. Use a black Sharpie to label each bag with the particular day that your child is to wear that outfit. All you have to do each morning is pull that day's bag out of the duffle! No more shuffling through the bag every day of your trip.
3) For the actual travel time in the van or car, each child enjoys an individually labeled activity bag (Thank you to my mother-in-law, Shirley Shedd for this idea!) full of favorite books and travel-friendly activities. It's good to save a few "just for travel" activities that your children don't see on a regular basis. This will make travel time a little more fun with something new and interesting to them.
Happy Packing and Happy Travels!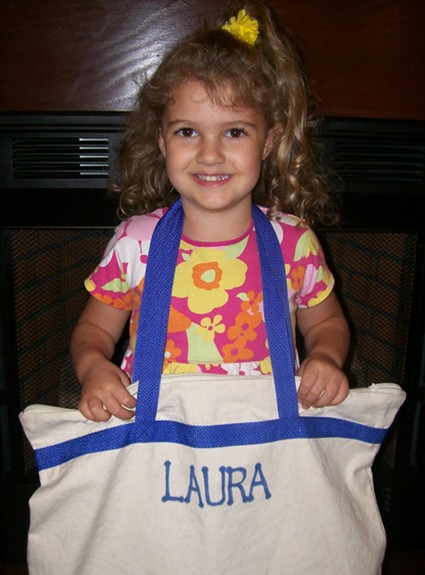 Copyright © 2008-2015 Alyson Shedd
Read more about the writer: Alyson Shedd
---
Post Your Comment...
---