Expressing "Thank You!"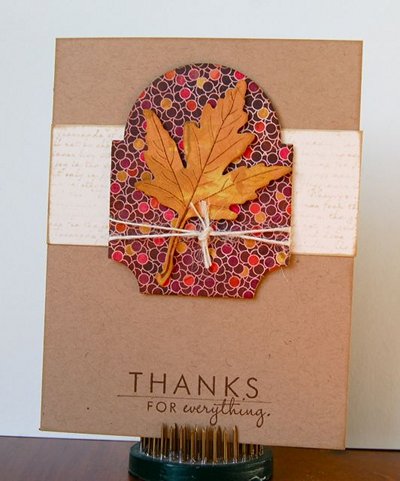 As a mom and a children's pastor, I have many memories of kissing booboos, wiping tears, serving animal cookies, tying shoelaces, giving drinks, wiping noses, buttoning jackets, tying balloons, drawing pictures, reading stories, singing a song one more time and giving lots and lots of hugs. On a few of those occasions I recall being pleasantly surprised with a child's simple and heartfelt "thank you, Mom" or "thank you, Pastor Dawn." Short…simple…from the heart…powerful.
Of all the lessons we teach our children, one of the most powerful is the lesson of giving thanks. At any age it is such an easy thing to do, but quite often we neglect it. Is it possible that we are consumed with ourselves or that feelings of entitlement have blinded us to our own ungratefulness? We often neglect to show our appreciation for an act of kindness, a helping hand or even a gift. When I was a child, my mother would remind my siblings and me with prompters, "What do you say?" And we would dutifully say "Thank you." Good for training, but not even close as a genuine expression of gratitude from the heart.
A Biblical Account of Gratitude
There were ten men in the Bible who had the disease of leprosy. One day Jesus passed their way and healed them all, but only one returned to say "Thank you, Lord." Jesus asked him where the others were, not because He needed to know but because He was making a point. Our actions will always reveal what is in our hearts. If we are full of gratitude, we will take the time to express our thanks. We won't need a parental prompting, but will desire to communicate, "Thank you!"
Being Ready to Extend a Tha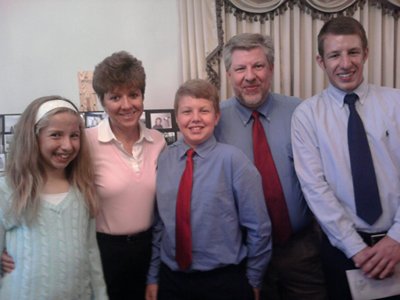 nk You
Many of us desire to express gratitude in our hearts but lack organization, discipline or creativity to accomplish the goal. I have mentally written a note of thanks while lying in bed at night, only to wonder later if I physically wrote it! Keeping note cards on hand at home and in the office will make it easier to respond in a timely fashion. My big sis gave me a great tip of keeping a few thank you notes in my purse so that I would be prepared for the unexpected opportunity to say thanks.
There are many creative ways to say "thank you" other than writing a note. My cousin Aletha shows gratitude to her kids' teachers by making baked goods for them. She also cooks for a monthly luncheon for the school to show gratitude for all they do for the students. Volunteering to assist when a teacher asks for help is also a way of showing appreciation. You could thank a friend or family member by offering to babysit or run errands for them. Think of their needs and how you could help to meet them.
Seek To Be Thankful
St. Francis of Assisi's prayer reminds us to "seek not to be understood, but to understand; not to be loved, but to love." I feel that thankfulness could be added. "Seek not to be thanked, but to be thankful." It all comes down to taking notice of what others are doing around you. Having a heart full of thanks, for not only the gifts given, but also for the simple acts of kindness being offered to you and yours. Let's make this season a new beginning of being truly thankful all the time.
Prayer
"Dear Lord, We thank you first of all for Your gift of love and salvation. Help us to have hearts full of thanks to You and to everyone around us. Teach us to be truly thankful and to express our gratitude to others from our hearts."
Copyright © 2008-2015 Dawn Sheridan Kollar
Read more about the writer: Dawn Sheridan Kollar
---
Post Your Comment...
---