God's Princess: A Royal Heir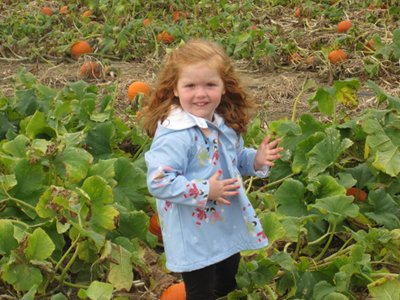 I am a mother to a princess. Not a fairytale princess, a real princess. I am one too. We were born into a royal family. Our Father is the King of Kings. He reigns from Heaven. He is God. I came upon this realization when a sweet Christian friend introduced Caroline and I to a princess named Gigi.
Gigi: God's Little Princess is a series of books, written by Sheila Walsh for young girls (and their moms!). Ms. Walsh has created a young girl to be delightful role-model for little girls. A little girl my little girl can relate to.
One book in particular chronicles Gigi's efforts and excitement to share the Good News with her best friend, Frances. She wants to tell Frances that she too is God's Little Princess. Gigi's plan is elaborate. She has a parade with balloons, all pink of course. Her plans go off course when her persnickety cat, Lord Fluffy, loses interest and runs off with a bouquet of balloons tied to her tail. Gigi gives up hope that she will ever be able to share the News with Francis. This becomes a valuable lesson for Gigi (and us)-we cannot give up because God never gives up on us.
In an age where Disney Princesses reign supreme, it is a refreshing and much needed change to meet Gigi. My daughter, Caroline, who is four takes great delight in knowing that her Heavenly Father is King and that He is always with her, never giving up on her or forsaking her. That is one of the many beauties of the God we serve.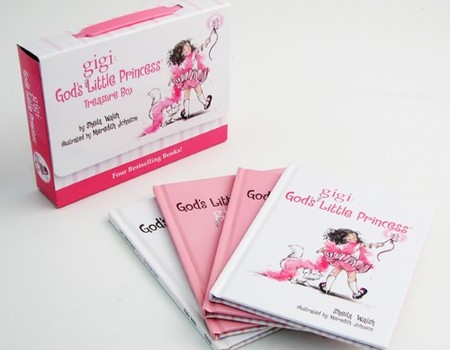 His creation is so vast—spanning the Heavens and the Earth. Countless people have walked this earth—but not one—not even for a moment has He forgotten or forsaken.
When we spread the Good News, we are increasing His Kingdom. We are encouraging those who do not know Him to walk with Him in a real relationship. A relationship of Father and Daughter…or Son. We offer to those who are seeking the promisethat He is real and that He loves us all so much. He will always hold us firm in His grip. We must cling to Him. We must share with others that no matter how hard this life is; there is a God who loves us so much that he has prepared a beautiful home for us in Heaven. We will be in His arms eternally.
So, I challenge you…all of you Princesses of God, go and tell your "Frances" that she too is a Princess of the King. She may desperately need to know that she has eternal value and that she is a royal heir with an eternal inheritance waiting for her. You may just save a life!
"Jesus said, 'Let the little children come to me , and do not hinder them, for the kingdom of heaven belongs to such as these,'" Matthew 19:14 (NIV).
Copyright © 2008-2015 Samantha Ewing
Read more about the writer: Samantha Ewing
---
Post Your Comment...
---