Don't FaceBook Message: Send a Christmas Card in the Mail This Year!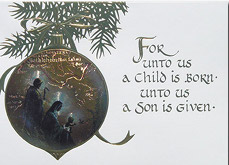 With today's digital world of technology— sending traditional Christmas Cards can get lost in the shuffle!
But there is nothing quite like the personal greetings that are warmly sent each year by friends and relatives… that start arriving each day of the season… bringing cheerful surprises in colorful envelopes with festive stamps, decorative cards, and family updates and photos. Neighborhood mailboxes are full of Season's Greetings… Happy Holidays… Peace on Earth…Silent Night… Merry Christmas and Happy New Year!!
It's a delightful time of year that we can include sentiments to each of those we want to so politely remember. And how thoughtful it is of them to remember us as well and to send the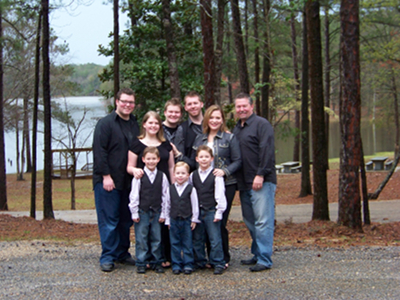 ir hand-written holiday greeting!
I enjoy reading the yearly highlights and I love seeing the pictures that are included. It is cause for great rejoicing to see God's faithfulness to those we know and care about!
We keep the Christmas cards sent to us each year and use them as reminders to pray for those who are dear to us! We also enjoy writing our own update as a reminder of the faithfulness of God throughout the year, the trials and triumphs, the answered prayers, the new areas of growth, and all the things to give God thanks for.
If you haven't planned to do so this year, I encourage you to take the time to send a personal note to those on your Christmas card list this year—and include a little note and family picture if possible!! It will be a great GIFT of yourself that they will long appreciate!
Note: Websites where you can order photo cards include: www.vistaprint.com and www.shutterfly.com.
Copyright © 2008-2015 Debbie Reynolds Harper
Read more about the writer: Debbie Reynolds Harper
---
Post Your Comment...
---