Relaxing Peppermint Compress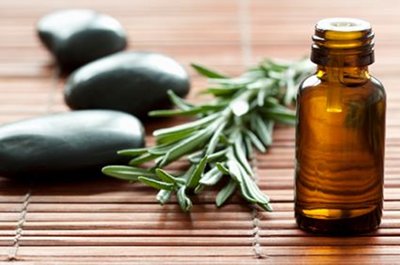 With all the busyness of the holiday season: shopping, wrapping, decorating, hosting, and entertaining . . . you might need to take a minute to relax and renew your energies! A friend gave me some peppermint oil for the first time last year, and I love it! It has many medicinal benefits, including aiding with digestion. However, recently, I discovered another use for it that is lovely! You may want to try it for yourself! Take a couple minutes for yourself. It's easy: -Grab a washcloth and soak it in cold water. -Ring it out and fold it into a rectangle. -Sprinkle a few drops of diluted peppermint oil on the compress. -Sit down. Relax and let your head and neck hang forward. -Place the cold compress on the back of your neck. -Relax and enjoy for ten minutes. Placing a cold compress on the back of your neck is a quick and easy way to invigorate the body and soul. It increases blood flow to your brain, upping your energy while leaving you felling refreshed and renewed. So, now you can get back to your Christmas plans . . . and feel much better about it!!
Copyright © 2008-2015 Debbie Reynolds Harper
Read more about the writer: Debbie Reynolds Harper
---
Post Your Comment...
---