Swag On A Dime - The Secrets to Great Accessories
Time to be fashionable and frugal – If you're going to spend the $, what's the best investment?
Happy Love Day!! It's the time of year for hearts and sparkles. The time when our loved ones tend to dish out cash on sparkling accessories to show their affection. If you or your significant other are planning to spend money on fashion, accessories are always the best option.
You can take a plain Jane or a LBD (little black dress) and completely change it up with chic added accessories. Accessories are the easy go-to additive if you feel like your look is missing something or if you feel like it's missing everything. With a quick spill of color or even the layering of necklaces or bracelets, in most cases you have the answer to all your boring outfit issues.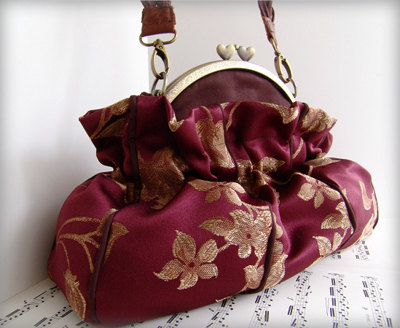 When playing with colored accessories, handbags and/or belts are always an easy option. Whether big or small, red or purple, when you're not into putting a thought out outfit together, these accessories will give you the bit of fun you need. These are easy outfits pick-me-ups and pull-me-togethers.
Then there are my personal favorites: JEWELRY of all kinds, real or faux, sparkly or demure, thick or thin, leather or metal, any and all of the above. With the right layering of certain jewelry you can really switch it up and rearrange your look.
I typically suggest picking out one main "WOW PIECE." This is your showpiece, the piece that you will use to build around. Let's say that you get a big chunky necklace that is braided with black pearls, chains and even small gems tied in; this is going to be the wowzer! You then will look for other similar accessories, either made out of the same materials and/or of the same hue to layer with it.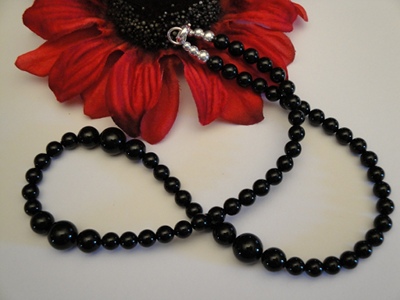 Some fashion rules are made to be broken. For instance, mixing gold and silver. Gold and silver can be mixed and matched and they layer so well. Two-tone watches or any two-tone jewelry piece is a good go-to wow piece, allowing you to wear gold rings complimented by silver bracelets layered on top and so on.
We must not forget…. A girls most prized possession…. SHOES!!! Shoes are wonderful because this is where you can, in some instances, get really crazy if your outfit isn't screaming for attention on top. I love, love, love a leopard print heel or flat. You can also pull in color with this perfect top-her-off item.
At the end of the day, you can spend tons of money on clothing, but if you don't have the proper accessories to build around your attire, you are truly missing out.
I tend to shop very lightly and within a small budget when I am shopping for apparel, but when I am shopping for accessories "forgettaboutit" --all inhibitions go to the wind.
My excuse is that commodities are up, so if your significant other is thinking of a purchase, silver and/or gold make a great gift and it's an investment!
You can purchase the jewelry by clicking here.
Copyright © 2008-2015 Evie Phillips
Read more about the writer: Evie Phillips
---
Post Your Comment...
---