Birthdays on a Budget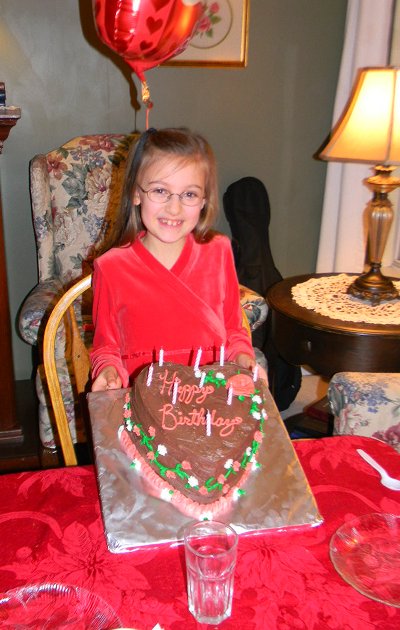 With eight children celebrating their birthday each year (it's amazing how that happens!), we have had to pray for much creativity to make each of our children feel special . . . on a limited budget!
When our first daughter, Olivia, was born, we gave her big "themed" birthday parties each year. When our second child, Sophia, came along, we didn't want her to feel any less special, so we continued the pattern!
Along came Stephen, and you guessed it—he was our little boy that would be lavished just like his sisters. I suppose this level of celebrating could have continued indefinitely; but as the Lord opened our hearts and my womb to more children, we soon realized these levels of expenditures were going to break us financially!
Over the years we have come up with more realistic, less exhausting, and just as "special" ways to celebrate each blessing the Lord has given to us. I hope these ideas will bless you and "free" you from the "Birthday Party bondage" I fell under for quite a few years.
Create a calendar (can be done through Wal-Mart) that honors that particular child's birthday, so that when you flip over to that month, his or her pictures are the backdrop for that month. These calendars make wonderful Christmas gifts for grandparents . . . and it helps each child feel like the entire month is a special celebration of them!
Prepare your child's favorite meal, birthday cake, and ice cream flavor on his or her birthday.
Take your birthday child out for a special "date night" with Mom and Dad. Our children cherish one-on-one time with us. We do, too!
Only give birthday "parties" with friends on the milestone years. For example, these could be: Age 5, 10, 12, 16, and 18. We have currently focused just on Age 5 and 10.
On the "in-between" years, let your children pick another family to come over and celebrate with your family. We have enjoyed this so much, because all of our children benefit from the mutual hospitality! I prepare a large pot of chili or soup, bread, and salad for all to enjoy. We still have birthday cake and ice cream without all the expenses of party favors and decorations (although we hang a few streamers and blow up a few balloons!). I use my own plates rather than purchase paper plates, and the child receives one gift from this special family, as well as our family gifts.
Have your children make a birthday wish list a month in advance so that the grandparents can be included in the process. Tell them they will receive one gift from Dad and Mom and gifts from the siblings who have the ability to purchase them or make them.
One year my daughter Sophia wanted to go to the Chrysler Art Museum. We went on a "Homeschool Day" when admission was free . . . and came back to our home for cake and ice cream. The entire "party" cost around $20!
Pray a special blessing over the birthday child on his or her special day. Have each sibling write a letter or poem of their appreciation of their sister or brother. Our daughter Ava this year played her violin for each sibling with a little composition she wrote to make them feel special.
For the older girls, go out to lunch with a special friend. The moms get to fellowship as well as the "girls."
Again for the older girls, have a special shopping day with Mom, then end with a trip to get frozen yogurt.
Another one for the girls . . . Go out and get her ears pierced, then eat a fun treat afterwards.
A final girl idea . . . Pack a lovely picnic of chicken salad sandwiches, fruit, vegetables, and birthday cupcakes with a special friend and her mother.
For your boys . . . Plan a soccer game, a field day, ultimate Frisbee, or flag football . . . End the party with pizza, veggies, and birthday cake and ice cream!
One year, Brad took Stephen and one other friend with his father for an afternoon at Bass Pro Shops . . . they could have stayed all day! Another time, they went canoeing with one other friend and his dad.
Big themed parties are a lot of fun, and we have enjoyed them on milestone years. With much creativity, they can be done inexpensively. For example, when Olivia was young, she wanted a "Cinderella party." My husband played the part of the "Prince." Each little girl picked something out of the dress-up box, came downstairs to the "Ball," and curtsied to the "Prince." Olivia came down last and got a special waltz with the "Prince" (Her daddy!). I made up a poster board drawing of Cinderella with a missing shoe, and we played "Pin the missing shoe on Cinderella!" I also made a doll cake to complete the theme.
The list of ideas is endless! I would love to hear from you on how you celebrate birthdays on a budget.
Be blessed as you seek to make each child feel unique and special, while asking the Lord to give you fresh, economical creativity!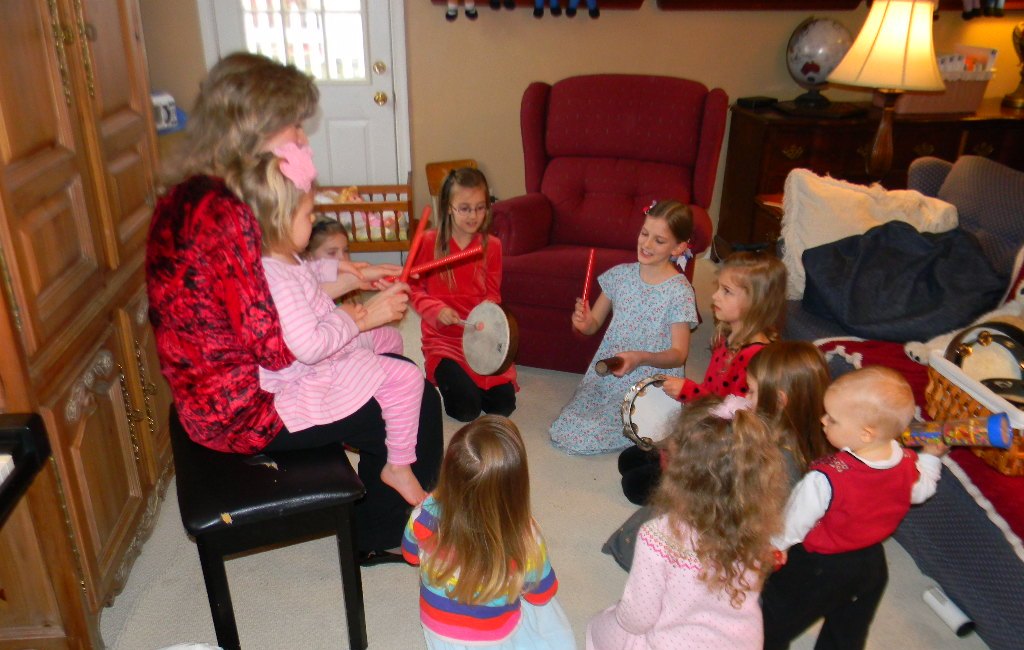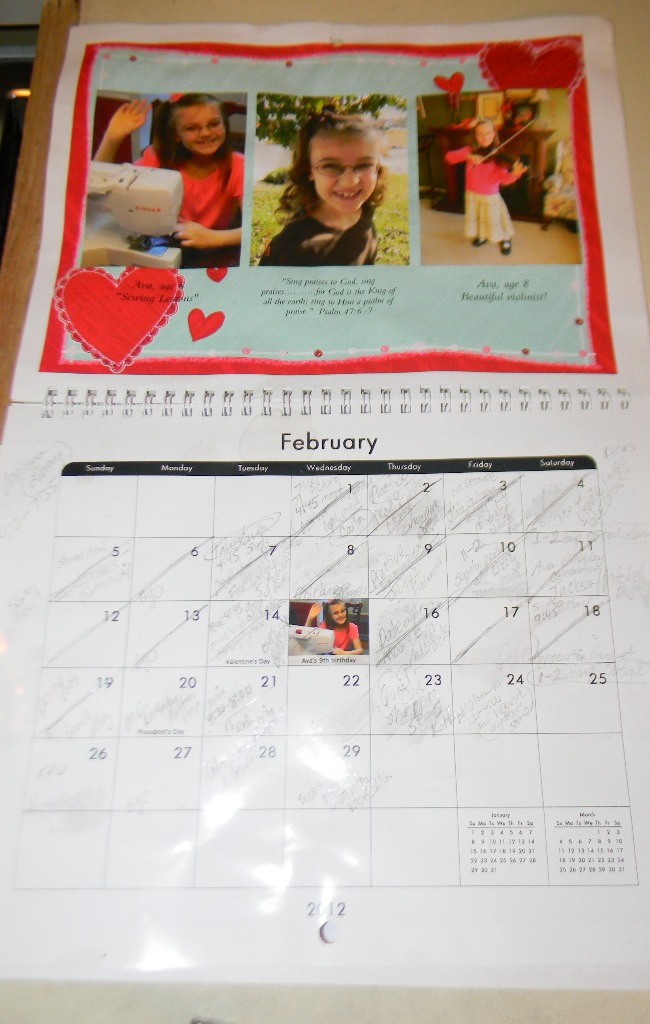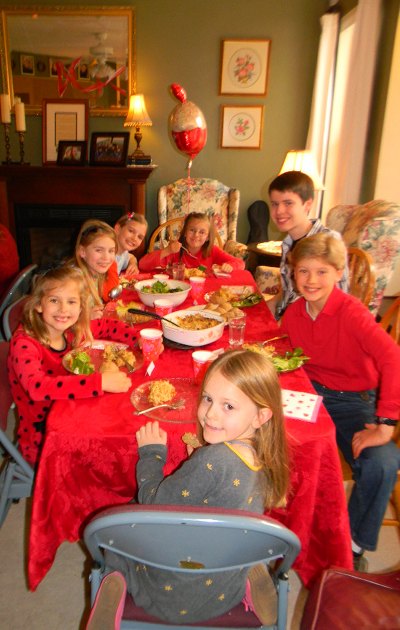 Copyright © 2008-2015 Alyson Shedd
Read more about the writer: Alyson Shedd
---
Post Your Comment...
---