Meditate On These Things
Philippians 4:6-8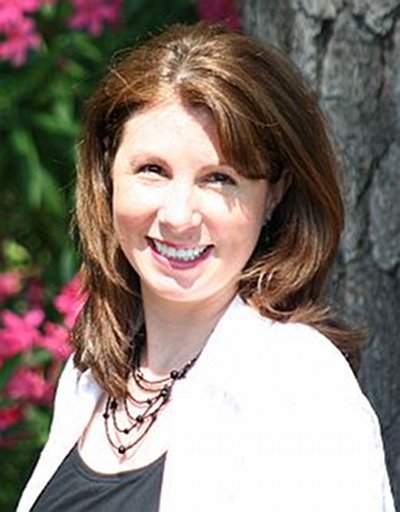 "Be anxious for nothing, but in everything by prayer and supplication, with thanksgiving, let your requests be made known to God; and the peace of God, which surpasses all understanding, will guard your hearts and minds through Christ Jesus."
Meditate on These Things
"Finally, brethren, whatever things are true, whatever things are noble, whatever things are just, whatever things are pure, whatever things are lovely, whatever things are of good report, if there is any virtue and if there is anything praiseworthy—meditate on these things"(NASB).
Recently, I was struck by how much I don't meditate on things that are: noble, just, pure, lovely, worthy of a good report, virtuous, or praiseworthy. We all are bombarded with bad reports. I wondered why the bad reports stuck in my mind more than the good? I have thought for years that I was just feeling a burden to pray.
It occurred to me that I am not optimistic and positive. Instead, I seem to prepare for the worst case scenario. And….here is an awful confession….often I find myself imagining the worst, so I can "be prepared" should it actually happen! Yikes. For a few days I wondered if maybe I needed counseling. Then I realized why my mind has been conditioned to work this way.
Often people learn this way of thinking when they have grown up with trauma throughout their younger lives. As a child, I knew when the next bad thing was going to happen; I didn't have to imagine it. I was usually right, too. So, I would prepare myself in how to handle it. I would think ahead of what to do in the situation, what to say, or where to go. It was the one thing I could control to make me feel safe.
As an adult, without realizing it, I continued this thinking pattern even though the situation no longer existed.
Our imagination is a gift from God and when we imagine "the worst," even to protect ourselves, it is our imagination operating outside the boundaries that God created for it. Scripture tells us repeatedly that we should be casting down imaginations and bringing every thought captive and how without faith it is impossible to please God. I've not only heard these concepts preached before, I've even taught them myself!
Yet, God showed me that I may have known the right things to say, but I wasn't putting them into practice. I'm so thankful He called that to my attention, because I didn't even realize that I had been doing it. He showed me that I am not to imagine things that He has not caused me (or allowed me) to walk though. When these things occupy my thoughts, it doesn't help me to be prepared; it causes fear.
I felt Him speak to my heart that if I seek Him, I could trust that He would not give me anything I could not bear. His Wisdom and Grace are more than enough. (I didn't need to scare myself into being prepared.) It was simple really, He said "Just Live. Don't be afraid to Live!"
It is important for us to think on things that are noble, just, pure, lovely, worthy of a good report, virtuous, or praiseworthy. Consider this in the context of verse six:
"Be anxious for nothing, but in everything by prayer and supplication, with thanksgiving, let your requests be made known to God. And the peace of God, which surpasses all understanding, will guard your hearts and minds through Christ Jesus."
We can see that when we sense worry or fear, we are instructed to pray. I believe this is so our focus remains on God versus on the situation or problem. Of course, I knew this principle most of my life. I read Philippians 4 countless times, quoted it for years, heard many sermons on this passage, and read Christian books based on the promise in these verses. Yet, my mind had created a thought process that only God could change.
And Praise God, He did! It's amazing!
I share this experience because so many wonderful, faith-filled people are living just below the threshold of joy that God intended.
Many may not have had a trauma-filled childhood but well-intentioned loved ones modeled this way of thinking to them. Like me, they didn't realize that they were living this way. If this mode of thinking has been passed down to you, or you came by it personally, there is good news.
Just repent! Ask God to renew your thinking and start to purposefully live out Philippians 4:8. Don't dwell on the bad things, instead, lift them up to God in prayer and leave them with Him.
Then you are guaranteed a wonderful promise of Peace for your mind.
Philippians 4:7 states, "The peace of God, which surpasses all understanding, will guard your hearts and minds through Christ Jesus!"

It is life-changing to live this way, an instant stress-reliever, and results in a wonderful night's sleep!
Copyright © 2008-2015 Dorena DellaVecchio, Ph.D.
Read more about the writer: Dorena DellaVecchio, Ph.D.
---
Post Your Comment...
---