Swag on a Dime: Saving Up for The Ultimate Fashion Finds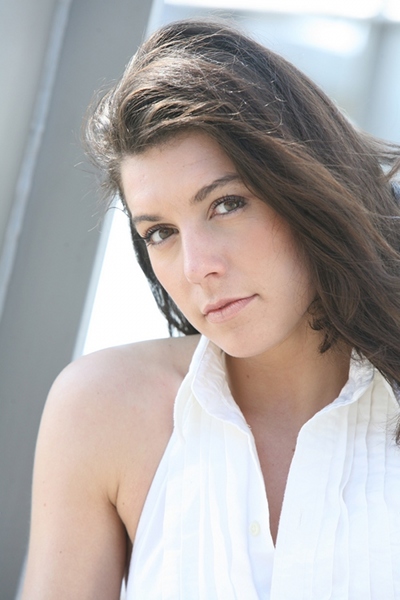 Ladies, it seems that shopping is a staple characteristic in a woman's make-up. God never said we couldn't have nice things, but He asks that we be good stewards of our money. So this month I have decided to give you some tips on how to save up for that special something without breaking your sweet little piggy bank.
Below is your 6-step game plan with some added insight on where and how to shop!
Don't forget your 10%; give and it will come back to you. I know sometimes we sit in Church and our pastor starts talking about giving to the Church and you're like, "Pastor, I can barely feed my kids right now!" You'd be shocked what happens when your budget includes your tithe. You can say what you like, but God blesses us in order that we might be a blessing. I started a savings account solely for the purpose of tithes and offerings, every time I receive a check the first thing I do is transfer 10% to that account. The craziest part is once you start, it becomes habit and you forget the money is even there. You won't even touch it except when you are giving to better his Kingdom. GUESS HOW YOU FORGET? Because the blessings start to pour in so abundantly it blows your mind and there is no need to subtract from your faith.
Know what you're working with and where it's all going. There are sites to assist you in keeping track. For example, www.mint.com. You plug in all your important digits and account information. Then the mint account automatically updates with each transaction processed-- giving you a fashionably colorful picture of what it is you've monetarily got going on.
Make a budget! I know I am talking in circles, we've heard it all before. You can keep it simple with an Excel spreadsheet or use your nifty smart-phone to download a cheap application such as Try Spend (.99), which gives you a guideof what you can spend for the day, the week or the month. You could also choose Expensify (Free) which allows you to store receipts via photo and plug in exactly what is going out for personal or professional projects.
Get the most out of your paycheck. This is a little difficult, but with the right intentions you can make it happen. Remove pretax dollars from your salary to make sure that you have the money you need. An FSA (Flexible Spending Account) allows you to pay for health costs etc., giving you a tax credit at the end of the year.
Rid yourself of the credit card debt. Make paying your credit cards off a priority. Check out www.learnvest.com, which is a personal finance site specifically for women. Not to mention check out consolidation options, transferring your payments to one single payment a month. ALWAYS pay on your principle, even if its five dollars That small over-paid portion can go a long way.
Don't let your bills get the best of you. Keep track via bill pay which most banks throughout the US offer on their online websites. Plus, you can save a tree in the process by eliminating paper statements and envelopes. Create an e-mail account specifically catered for your electronic bill-delivery, mybills@yahoo.com. Then you can set up alerts via that email calendar to be sent to you a couple of days ahead of the date that the bill is due. This also provides you with an easy way to review your bill. Many times there are charges for things we didn't purchase or prices that were inflated and we didn't notice because we didn't check our statements. Take your time, REVIEW. Check out www.billshrink.com; this service shows you hidden charges and/or potential fraud on your credit card.
SHOPPING TIPS :
www.lifebooker.com, One of my personal favorites. This site provides you with discounted rates for personal grooming, cleaning and dental services. LOVE your "temple" without spending a mint.
www.soap.com, Basically a groupon or livingsocial version for drugstore and household supplies for quick delivery with low prices connected to e-coupons for up to 20% off.
www.redlaser.com Download this app for your iPhone and when you scan in a barcode it instantly scans websites for the nearest store in which the item might be cheaper.
This is just a start to help you save big, give more and still enjoy yourself. I hope this helps in your quest for a healthy spending life while keeping your style!
Copyright © 2008-2015 Evie Phillips
Read more about the writer: Evie Phillips
---
Post Your Comment...
---