The Prayer of Jabez - Revisited!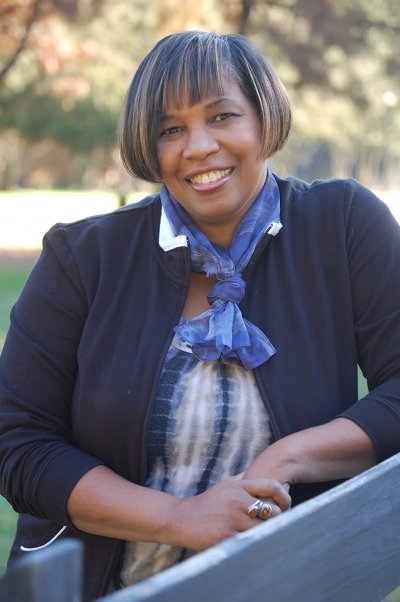 During my Sunday morning prayer time before attending church service, the Lord prompted me to revisit the Prayer of Jabez. Years ago this prayer was popular in many Christian circles. Today however as I read the prayer again, slowly as the Lord usually directs me to do, I found some other nuggets to mature my walk with the Lord.
"Jabez cried out to the God of Israel, 'Oh, that you would bless me and enlarge my territory! Let your hand be with me, and keep me from harm so that I will be free from pain.' And God granted his request" 1 Chronicles 4:10 (NIV).
Here we see that Jabez cried out to the God of Israel. This was not a light prayer but one that came from his heart, soul and body. This cry, was a call of desperation, a hunger for God to change something in his life. Jabez, said bless me, like Jacob cried out and wrestled with the angel, change me to the degree that it's evident that God Almighty is with me.
In calling on God, hungering for Him we began to desperately comprehending that if He doesn't intervene our works are futile, and nothing else in life matters….this is the beginning of wisdom. As it says in Proverbs:
"The fear (reverence, acknowledgement) of the LORD is the beginning of wisdom, and knowledge of the Holy One is understanding" Proverbs 9:10 (NIV).
The account of blind Bartimaeus, in Mark 10:46-52, is worth reading. Similar to Jabez, he hears that Jesus is coming through town and begins yelling, screaming and calling out for the savior of the world to heal him.
I believe that something in him was awakened to the fact that Jesus was the only one who could deliver him, so he refused to miss this opportunity. What areas in your life need the intervention of the mighty hand of the Lord
The Scriptures are full of examples of those who called or cried unto the Lord and received answers: Hannah, King David, and Ruth. Ruth cried out to God along with her mother-in-law in such desperation, and anguish, understanding that her destiny was connected with Naomi's God.
The 21st century church is in danger because we often don't feel the need to cry out to God in desperation or hunger. Revelation refers to a people who believe they have enough; they are satisfied, wealthy, and comfortable. Because of that, they lack a hunger for God.
Unfortunately, God says these people have no idea that they are naked and blind to the presence of God. Therefore, they have no need to cry out to God or call upon Him:
"You say, 'I am rich; I have acquired wealth and do not need a thing.' But you do not realize that you are wretched, pitiful, poor, blind and naked" Revelation 3:17 (NIV).
The Scripture tells us that Jabez was more honorable than his brothers, and yet he understood his need for God. Because we can never have enough of God, the more we call out to Him, the more we desire of His presence in our lives. It's likely that Jabez continued to call out to God. Once just isn't enough.
Calling is indicative to asking, seeking and knowing. It assist us and leads us to know the ways of God that will always receive a response.
Can you imagine establishing a relationship with the Lord to such a degree that before you call, He will answer?
The prophet Isaiah says this is possible: Before they call I will answer; while they are still speaking I will hear (Isaiah 65:24 NIV).

Prayer:
"My prayer today is that hunger will be stirred in our hearts, a hunger that touches the heart of God, a hunger that is pure without mixture, or ill motives so that the Lord will enlarge our capacity to hold His visions that are placed in each of us. Help us Lord, incite hunger today, and do things that sensitize our senses to you, oh King of Glory."
Friend, always remember that you are awesome, because you are His handy work, the apple of His eye and a carrier of His presence. Blessings.
Copyright © 2008-2015 Heather Kinchlow
Read more about the writer: Heather Kinchlow
---
Post Your Comment...
---