Travel to Teen Challenge
When Dave and I travel, we always incorporate an "adventure" that involves our desire to go on mission trips. This mission trip was close to home and was for a Teen Challenge home for boys. The Teen Challenge Mission Statement is "to provide youth, adults and families with an effective and comprehensive Christian faith-based solution to life-controlling drug and alcohol problems in order to become productive members of society. By applying biblical principles, Teen Challenge endeavors to help people become mentally-sound, emotionally-balanced, socially-adjusted, physically-well, and spiritually-alive."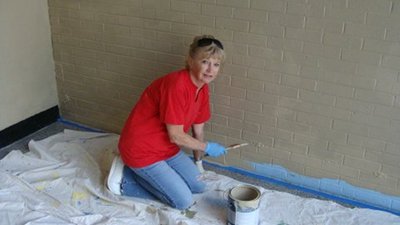 Nearly 200 residential Teen Challenge centers across the USA provide care for people of all ages demonstrating a need for intensive help with life-controlling problems.
Teen Challenge became our mission project through our home group.
We were given direction from our Pastor to go into the community and demonstrate how God can use us to help, love and support the cause we chose to do as a home group.
The sixteen people in our home group set out to do all we could to improve the conditions of the "home" the boys were living in. On our evaluation trip we noted the need for new mattresses, new shower stall, bathroom sink and cabinet, bathroom fixtures, tile work, a room that needed electrical work, the roof needed to be repaired, divider partition for computer stations were needed and lots and lots of painting that needed to be done and we wanted to provide lunch for the boys and all who would be working when work day came. When our work was completed for the day, our desire was to have an over-the-top, everything homemade, Italian banquet later that night at our church for the Teen Challenge boys, the Teen Challenge staff and for our home group members and everyone who joined us to work on that day.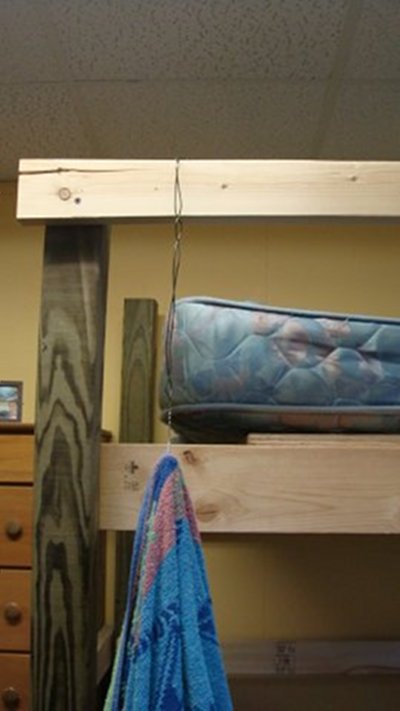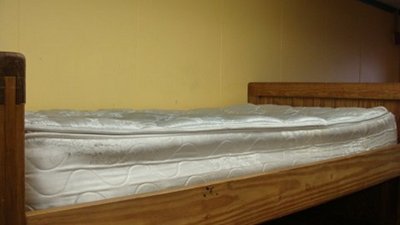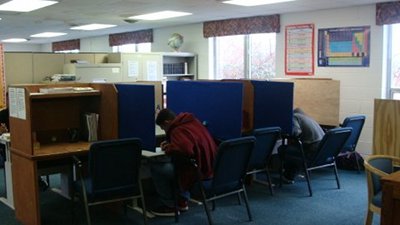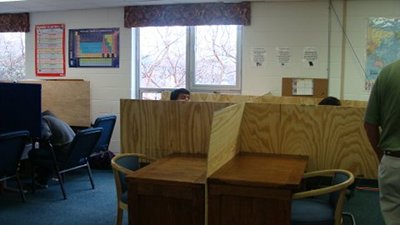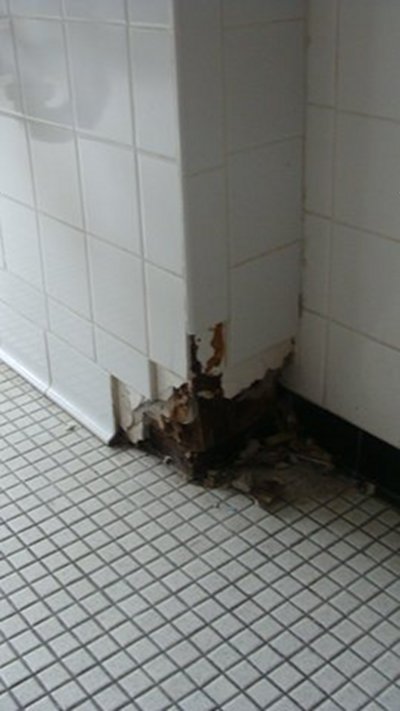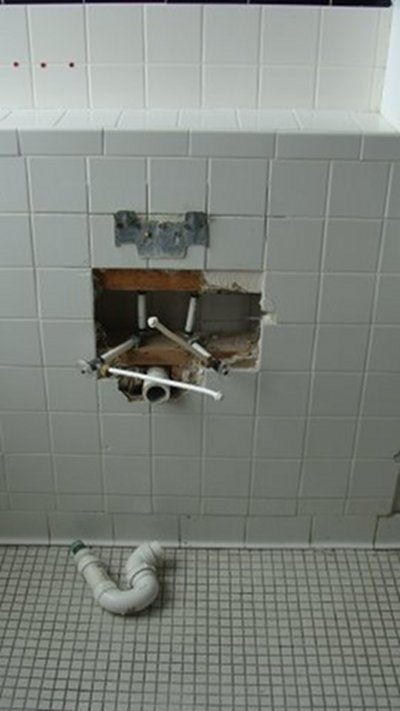 WOW! Were we up for this kind of challenge? Yes, we were! Through God's help and direction, our group came up with over $8,000.00 in donated goods, thanks to grocery store gift cards, home repair stores, a mattress company, a paint company, monetary gifts and the list goes on and on.
When work day came, we had over 22 people that came to really work, new mattresses and new beds were placed, 16 divider partitions were put between the computer desks, a new shower, sink/cabinet and tile work was done in bathrooms, the room with no electricity was fixed, the roof was repaired, and 5 rooms were painted. The painting included a 24 foot stairwell and again the list goes on and on.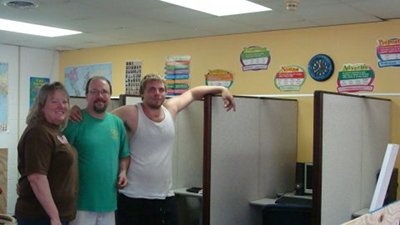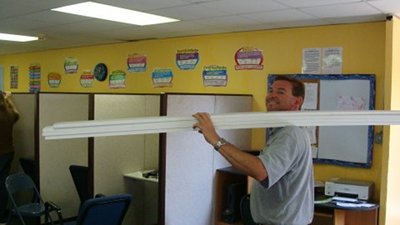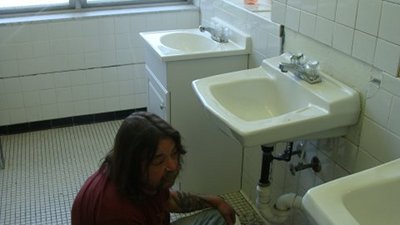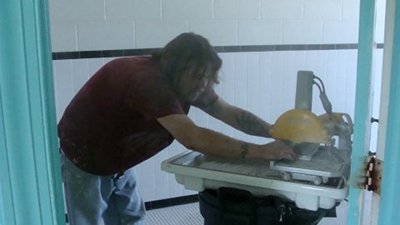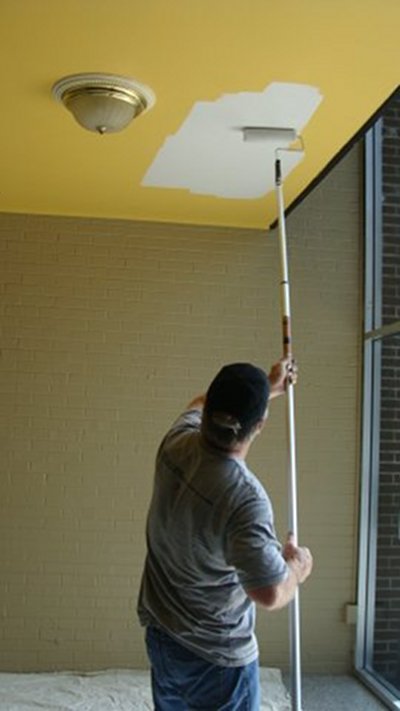 Thanks to the generosity of Chick-fil-A, we all had a wonderful lunch for everyone. The Banquet was over-the-top, thanks again to the merchants who gave us gift cards to purchase items for our homemade Italian dinner.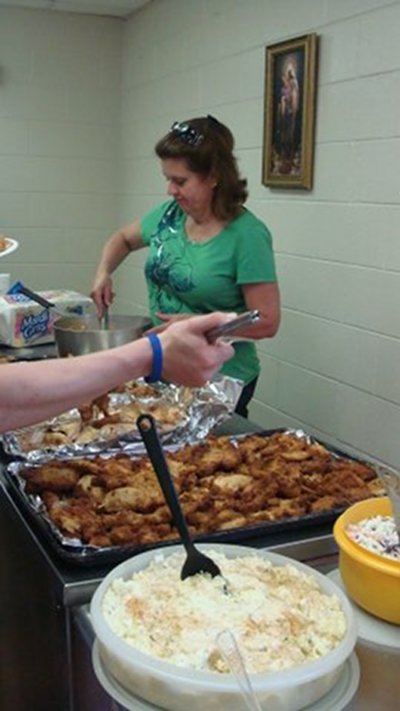 After we played a competitive game of Jeopardy, two of the young boys were asked to share their stories at the banquet of how, through God and Teen Challenge, their lives had been changed. The final speaker was an adult man that attends our church and is in our home group. He told of his drug and alcohol addictions and how, through God, his life was now changed.
A different travel story than my normal fare, but one that Dave and I enjoyed for a far greater reason.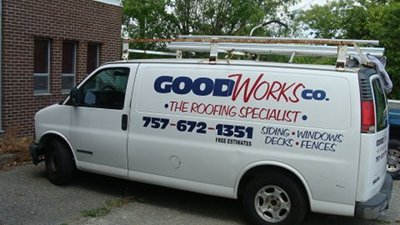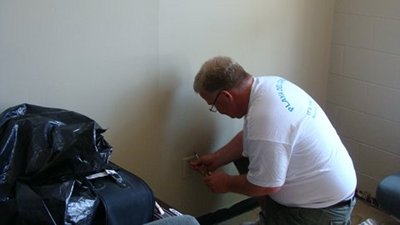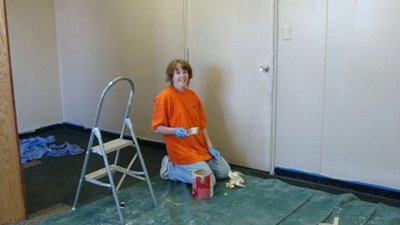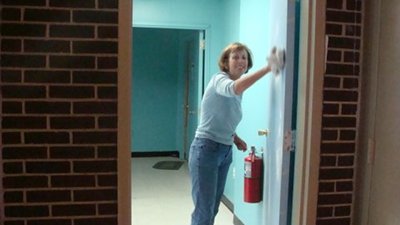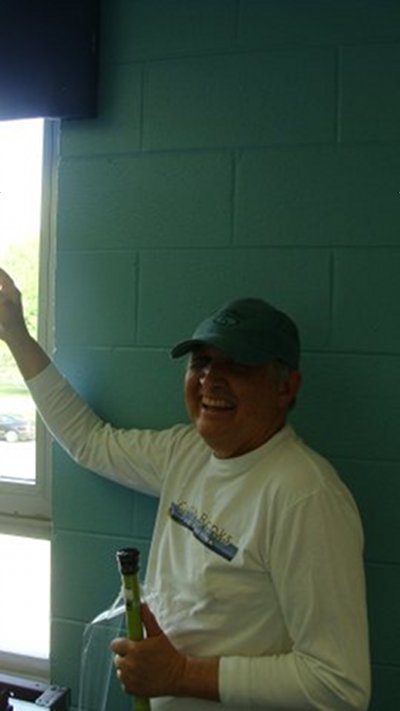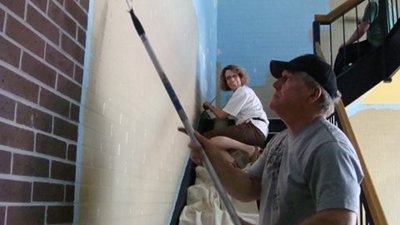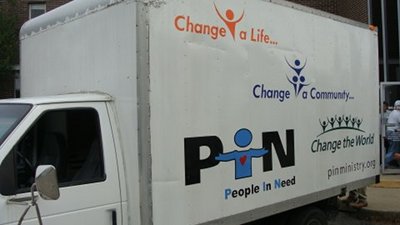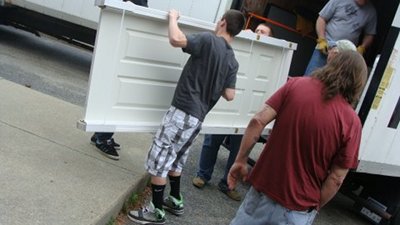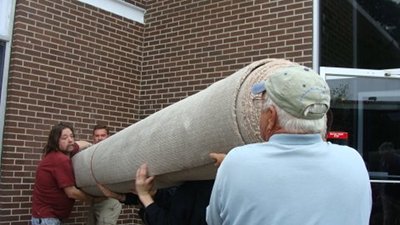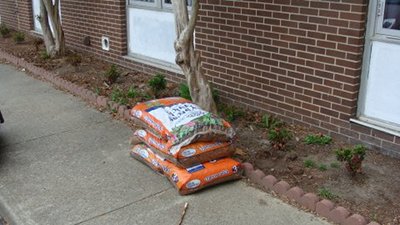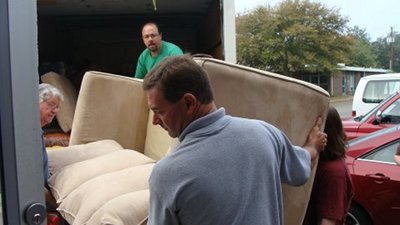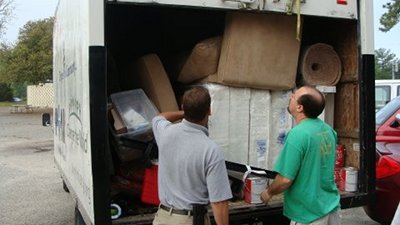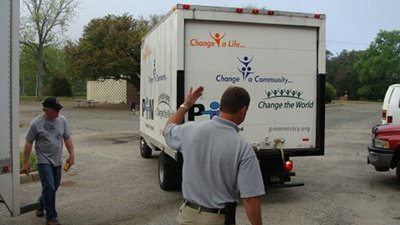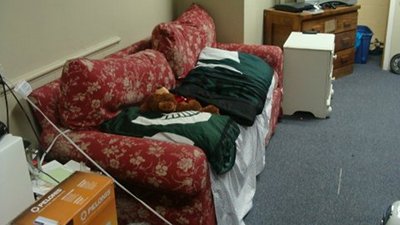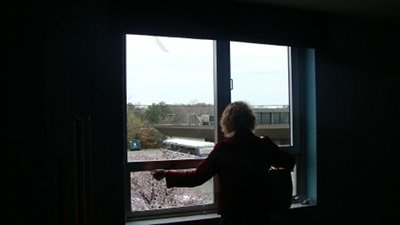 Copyright © 2008-2015 DeeDee MacDonald
Read more about the writer: DeeDee MacDonald
---
Post Your Comment...
---