All the Things You Can Do at a Stoplight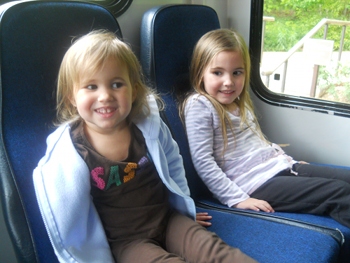 Gather one, gather all for some amazing ways to utilize even the tiniest bit of your time as you patiently wait at the infamous stoplight.
Do not pull out your bad attitude because you needed to be at work five minutes ago and you've gotten stopped again at another red light. No ma'am. Instead pull out those tweezers and tweeze away at the wiry eyebrow hairs that didn't quite get tended to this week.
Do not spend your time fussing at your children for what they didn't get done this morning. I do not think so. Instead you spend that few moments as if it's your last precious moments with your darlings and let them know all the wonderful things you love about them.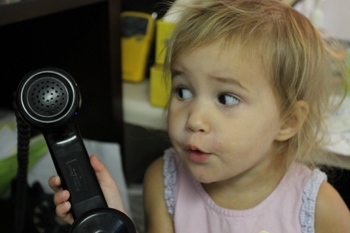 You see, a stoplight can actually be your "breath of fresh air" if you utilize it in its proper way. Please feel free to try some or all of the following below. They have all been tested and work beautifully.
Never frown again at another upcoming stoplight. Remember, that frown will only produce wrinkles in the long run. And who knows, before long, you may see that yellow light coming up ahead and instead of trying to rush through it, you may just slow down and take a deep, cleansing breath to give yourself just a quick moment to catch up on a few unfinished tidbits of your busy day.
Kiss your front seat passenger - unless it's your teenage son - then just give him a fun "punch" on the arm and a smile. (Then kiss him still.)

Look in the rearview mirror and tell your children "two things I love about you are . . ." Then ask your kiddos for "two things they love about you." We need encouragement too.

Pull out the tweezers and use the natural sunlight to get those easy to miss eyebrow hairs.

Check to make sure you have nothing in your nose or teeth.

Refresh your lipstick.

Smile at your passengers and tell them how blessed you are to have them in your life.

Pull out the flashcards and do a quick review of your children's school studies.

Play, "I Spy" with your kids. (Even the teenagers like this one, though they may not admit it.)

Clip your finger nails.

Text or call your mom (or someone special to you) to tell her you love her and thank you for helping you survive growing up. (Only do this if you are alone. When others are in the vehicle with you, it truly is a valuable time of the day where you can share with one another, play a game or just sing a silly song. Remember . . . you have a captive audience. There is nowhere for anyone to run off to.)

Sing a quick line of "This is the day, this is the day that the Lord has made."

Run your fingers through your hair - to fix it - not to pull it out.

Tickle a little one's leg, toes or even under the chin (if you can reach).

Sing a favorite family song.

File your nails (keep that emory board nearby).

Blow bubble gum bubbles and see how loud or how large you can go… just for fun!
These are just a few of the really great things you can do at a stoplight. Please have fun with this and you and your family create some of your own. Stoplights are truly one of life's hidden treasures . . . dig deep and find their beauty - even when you're running late.
Copyright © 2008-2015 Cindy Aitken
Read more about the writer: Cindy Aitken
---
Post Your Comment...
---