The Crazy Girl's Guide to Courtship, Calling, and Absolutely No Cuddling!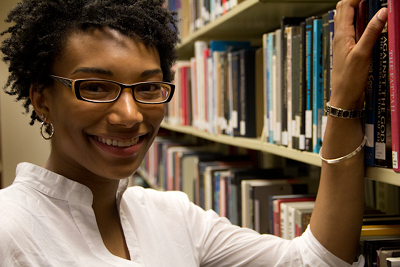 This would be a great title to a book, but it is not, it was just kind-of sort-of my life. In early June, I took a trip to see a friend in Washington D.C. We had a great time there, we rode the metro, tried new restaurants, and talked for hours (my kind of trip!!).
During those "talks" I shared about all the courtship books I have read, dissected, and read again; the rules and regulations I discovered and applied to my life as a nineteen-year-old longing to please the Lord.
Now, quickly approaching my 25th rotation around the sun, things have changed … I am still the crazy courtship girl, but the rules and regulations have morphed into "purposeful principles."
I believe that six years after beginning this journey I am finally realizing it is not so much about what we can and cannot do in interacting with the opposite sex as young women, but how the Holy Spirit leads us with Scriptural principles.
My definition of courtship has not changed-- I still believe that at its core, courtship can be defined as: "A man and a women seeking the Lord, whether they are to be married with Godly counsel, and a clear understanding of the gift of sex" (me). How this is walked out is where things can become complicated, but it does not have to be this way. I am learning slowly, but surely that God is creative, and every courtship/Christian-dating/intentional-dating relationship looks different outwardly, but internally is governed by biblical principles.
So here are the guidelines:
Love your God
Read your Bible
Take Godly Instructions From Parents,
Fellowship With Others Who Do This
Be a Little Crazy-- this always helps!!
Copyright © 2008-2015 Courtney Pierce
Read more about the writer: Courtney Pierce
---
Post Your Comment...
---