Blast of Summer Color for the Fall Season's Wardrobe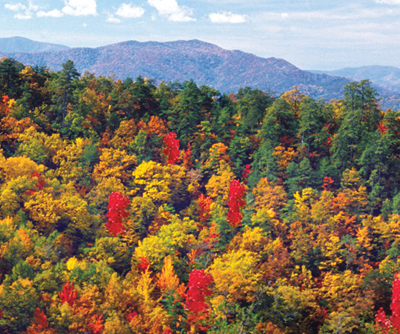 Don't let summer slip away in your Fall/Winter wardrobe….
There have been so many fabulous bright color combos hitting the summer streets that I just refuse to let the joy of this fashion moment become faux paus, just yet.
This article is to make sure that you don't let your happy colors disappear as the weather gets chillier.
Here are some ways to bring out some of the summer's best colors into your winter wonderland of style.
NEON GREEN:
Oh how I love this bright, versatile neon. I believe this is the most conservative and flexible neon out right now. Come fall and winter it is a great color to pair with a deep navy blue and/or brown. You can even throw some more green on top with a cute solid camo green military style jacket. I don't suggest too much black unless you're purely utilizing this neon green in your accessories and tying another color in. I say this because when you wear a black denim and then neon green top you end up resembling more of a highlighter they a fashionista.
Recommended wear: scarves, handbags, jewelry, belts.
Color compliments: navy blue, brown, solid camo green.
PASTELS:
Ringing in Easter all year long!!! A pastel button down is a great way to coordinate pastel into your fall/winter wardrobe. It is just a touch and can be complimented by brown, navy, khaki and/or military camo green. When you are tying in the pastel khaki combo I suggest going for a khaki scarf, pastel button down layered by a deep brown leather jacket and dark denim.
Recommended wear: button downs and knits, add flair with simple nail color.
Color compliments: navy blue, brown, khaki and/or deeper version of that pastel.
CORAL:
Previously I wrote a whole article on this wonderful hue. Out of all the colors to set the trend this summer this is most definitely the one that can be worn all year long. It truly is great for a plethora of skin tones and is most fabulously paired with navy blue, brown, cream, khaki, charcoal grey, military camo green and the list goes on and on. Coral has yet to take a bow as the eye-catching color for the past three seasons and she will be an encore piece for this fall/winter as well.
Recommended silhouettes: scarves, maxi skirts, tunic t-shirts and tunic knits, add flair with simple nail color.
COLORED DENIM:
This one can be quite tricky, simply due to the fact that not everyone feels comfortable wearing colored denim. IIf you're currently staying away from colored denim let me make some solid suggestions. Compliment the denim with longer, tunic styled tee shirts, button downs, or knits with a slightly looser fit. Make sure they are more demure in color or have a calm-colored simple pattern. If you are tucking in your shirts and going with a more form-fitting look, break it up with a belt. One fabric that always compliments any colored denim on top is a simple regular denim button down. They are all the rage right now and even though you might feel a little 80's flashback coming on, not to fret these silhouettes don't boast frayed cut of sleeves.
These color suggestions should hold you over until we start to warm up again and in the meantime keep your spirits happy.
Keep brightening up the days of other-- a color can turn that frown upside down.
Style and Love,
Evie
Copyright © 2008-2015 Evie Phillips
Read more about the writer: Evie Phillips
---
Post Your Comment...
---