Cornstarch for Diapers?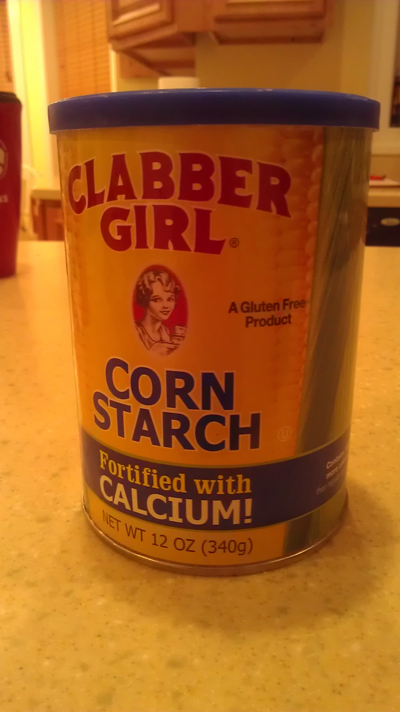 Recently, I ran out of baby powder. Of course the baby had a terrible rash and I was not able to get to the store until the next day. My friend, Debbie (yes, the gal with this website), suggested cornstarch.
Out of desperation, I tried it. I had heard this "home-made" remedy before but honestly, I thought it was just a second best substitute for baby powder. To my surprise, it worked better. In fact, the rash disappeared quicker than with powder. And yes, I use it with diaper-rash cream as well. I have found that those "weepy"diaper rashes respond well to the cornstarch as it dries the rash out quicker and provides a "coating" for the skin.
I did some research and discovered that Clabber Girl cornstarch is non-GMO. Always use non-GMO on baby's skin, especially with open cuts or sores!
Copyright © 2008-2015 Dorena DellaVecchio, Ph.D.
Read more about the writer: Dorena DellaVecchio, Ph.D.
---
Post Your Comment...
---