Finding Harmony in Marriage
I have loved him since the moment I saw him. The Lord gave me eyes and a heart for this man to whom I am betrothed. Daily, I am blessed by the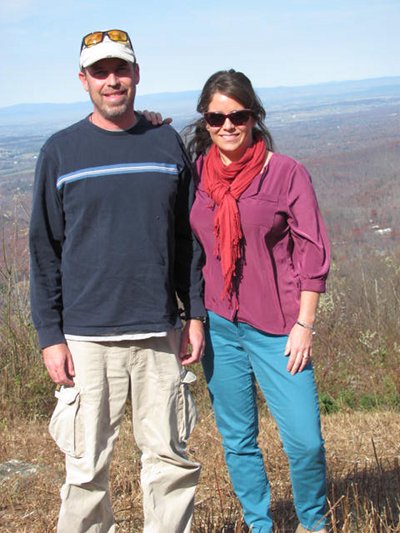 goodness of the Lord that is deep set in our marriage. I thank God for this man who I get to love all the days of my life…and still, in the midst of adoration I find that we manage to frustrate each other greater than any two people I know. I think this is common!
We, as many couples, go through seasons of great communication and not so great communication. I am starting to understand the seasons that have, in the past, left me feeling frustrated and parched were seasons that I was not immersed in the Lord.
The Lord has opened my heart to my husband's distinct and precious spiritual gifts. Through prayer and petition for the lines of communication to be opened wide between my husband and I, the Lord has spoken deep into my heart the need to love my husband the way he loves best, and for him to love me the way I give love. This is difficult.
Let me explain…
I am an encourager, hospitable and relational. My husband, has a servant's heart, he is a leader and a bit more introspective than myself. The combination of these gifts provides a formula for amazing ministry. We walk in the Lord together as complements of one another. But, as much as we praise the Lord for the differences in our gifting through His grace, we find ourselves in times of turmoil. In order that we may come together in harmony something has to change. The only change maker we trust is the Lord. And when we ask for a change of heart in His will, He does amazing work!
"And my God will meet all your needs according to His glorious riches in Christ Jesus." Philippians 4:19 (NIV)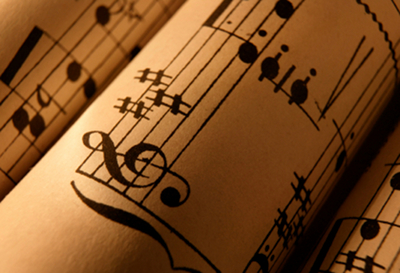 I asked the Lord to show me how to love Rick fully. The Lord showed up! He gave me a desire to serve my husband. Perhaps that means taking the trash out (ordinarily Rick's chore) or making sure the laundry is all done, or even filling the gas tank before the Sunday morning rush to church. It also means letting him, as the head of our home, lead. And he's good at it. Rick never leads us out of the Lord's guidance; He leads with the Lord's blessing. And, it means being still. Not needing to talk about every detail of every day. When I submit to my husband and love him the way he loves, our marriage feels harmonious and peaceful.
Rick has also listened close to the Lord's heart. He has encouraged me as a wife and mother. He offers sweet compliments. He appreciates my desire to love others deeply by hosting dinners that turn into long and productive ministry conversations. We are learning to love each other where we are at…it's a beautiful thing.
I am blessed to be the wife of such a humble, kind, hard-working man. I am blessed to have the privilege of loving him for my life. I am blessed that the Lord has cared enough about our marriage to speak softly into our hearts and make the changes needed to love each other honestly and wholly.
I pray a prayer of peace for your marriage. I ask the Lord to change your heart so that you may love your beloved deeply and honestly and right where he is at…
Be blessed and be a blessing.
Copyright © 2008-2015 Samantha Ewing
Read more about the writer: Samantha Ewing
---
Post Your Comment...
---