< Back to Poems & Creative Writings
The Beauty of Life and Death
The beauty of Your eyes as You look upon me is breathtaking.
As I gaze into them I am lost in pools of time.
I travel the universe with You. The stars become not a whole,
But individual as You name them all.
The beauty of space is overwhelming.
You make me aware of one particular planet.
My eyes rest upon it and its beauty is beyond words.
A jewel among jewels.
It is here You chose to breathe upon it
Causing it to pulsate with life.
It is here You created an image of Yourself
Through one man.
Through this one man came life and death.
Death stalked the planet
And became life's greatest enemy.
Your love for life was so great
You sent Life itself to destroy death.
To do so, Life had to die.
In that one great act,
Immotrality cried out
O death, where is thy sting?
O grave, where is thy victory?
My journey ends as it began,
Gazing into your beautiful eyes.
I had been lost in time
As I was lost in you.
Because I have accepted Life
Death cannot claim me
And I will forever live in You and You in me.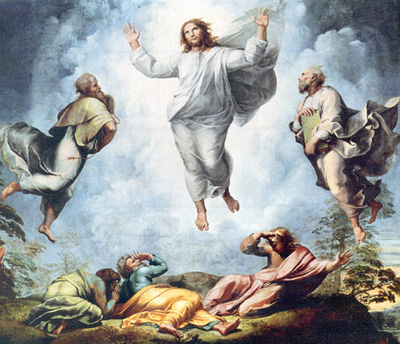 Copyright © 2008-2015 Sylvia Hensel
Read more about the writer: Sylvia Hensel
---
Post Your Comment...
---