< Back to Kitchen Keeper Recipes
Chicken and Wild Rice Stew
This is a delicious and hearty dinner you can whip up easily in 20 minutes and then let simmer away in your Crock-Pot all day for your family to enjoy at dinner!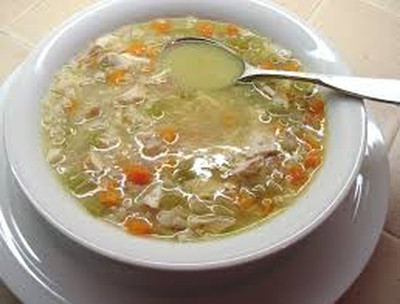 Ingredients:
8-10 Chicken Breasts, cubed and either pan-seared or lightly cooked up
2 cups wild rice (I use the Lundberg blend from Wal-mart), uncooked
2 (32 ounce) cartons of heavy whipping cream
½ stick of butter
2 tsp. minced garlic
2 tsp. onion powder or 2 chopped onions
Directions:
Place all ingredients in Crock-Pot.
Cook on High for 5-6 hours.
This is a wonderful dinner for the colder days of fall and winter.
Copyright © 2008-2015 Alyson Shedd
Read more about the writer: Alyson Shedd
---
Post Your Comment...
---