New York City or Bust - Without Busting the Budget
"Train a child in the way he should go, and when he is old he will not turn form it." Proverbs 22:6
I love NY. Yes, New York City has to be one of my favorite places to travel. I love the pace, the culture, and the people. But! What I don't like are the prices. For my frugal-minded husband, venturing to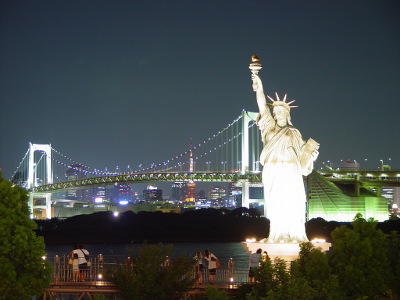 NYC makes his wallet scream for mercy. Yet, we spent five days in the Big Apple this past summer and had a great time.
Our budget was a huge consideration when heading off to the big city. We are a one income family. God always provides what we need, but that's not to say we don't have concerns. We are mindful of our finances and prudent in our spending decisions. So, when we take trips to extravagant places like NYC, we have to be especially mindful of expenses. This year we enlisted the help of our two children, Max and Caroline.
It is our goal to raise our children up with a secure work ethic. We want them to understand and appreciate that money is a resource to be used wisely and with discernment. We also want them to grasp the notion that:
It doesn't grow on trees and
Opening your sweet little hand out to us and batting your big blue eyes does not make for an instant windfall!
So, we had to get creative and bring our budget planning to a practical, understandable level for our five and eight-year-old to comprehend.
And so it began…"The Great Purge". We encouraged their help in cleaning out bedrooms, cabinets, playrooms, sheds and the garage. For weeks we measured the need of what we had against our desire to have a workable budget. A budget that would allow for trinkets and treasures found in New York.
They began to work in earnest, finding items they could live without. They realized, as they perused their collections that perhaps there where items they had outgrown; toys that would be better suited for younger households. My husband and I took time to assess our possessions and found that there were things that we could part with, items that had occupied valuable space in our cupboards, closets and yes…the garage! As a rule, we make every effort to donate to our local outreach ministries, but with the Lord's prompting, a garage sale was in the works.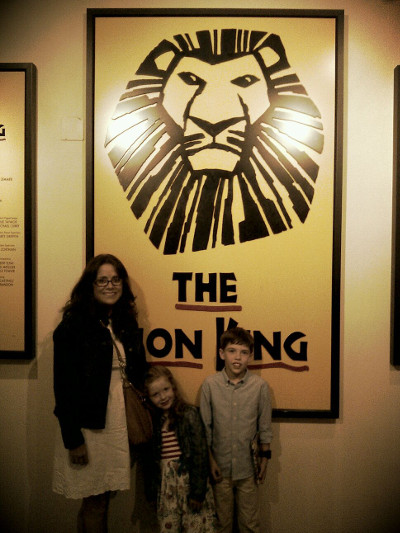 It was decided the week of our sale that any profits made from the sale would be split four ways. We banded together in an effort to organize, tag and display all of our found treasures. The children set up table and sold water and fruit and chips. They weren't shy when sharing the motivation behind the madness. They told each 'shopper' that they were doing their best to raise money for their trip to New York.
As the day came to an end we packed up the items that didn't sell, drove off to the donation center and took the bag of coins to the coin counting center at our local grocery. We held our breath in anticipation as the machine counted each penny, nickel, dime and quarter. We were elated to find we had each made close to $80. We all had money to spend in New York. My husband's wallet seemed to utter a sigh of relief.
Perhaps all the hard work made our trip that much sweeter, or maybe it didn't. But, what I do know is that each of my children took away from this experience a sense of accomplishment.
It was a great teachable moment. Max and Caroline worked hard to help put our "NYC or Bust" garage sale together. They were equally diligent in deciding what to spend their hard earned money on. They were discerning each time they encountered an irresistible souvenir stand. Watching them make thoughtful purchases gave me great delight knowing that they were gaining, from a young age, a respect and appreciation for hard work and the fruits of their labor.
Copyright © 2008-2015 Samantha Ewing
Read more about the writer: Samantha Ewing
---
Post Your Comment...
---