30-Somethings and Under Guide to Coupons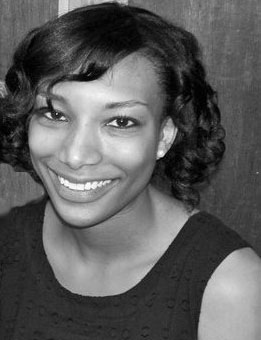 Extreme couponing is quite the rage for moms buying food and household goods for their families. But since when did being frugal mean you had to be married with children?
I've loved saving money, shopping for the best deals and trying to find ways to get more for less. But I'm not married and am not a mom.
Many of us 30-Somethings and under are married with no kids, or single and living with family members, roommates, or on our own. We may still love to coupon, but we approach this money-saving skill differently than the mom with three kids.
So here is a super simple guide for couponing for the 30-something and under crowd:
Rule 1: Sign up for store discounts. This way even if you don't have paper coupons, you can still take advantage of the store discounts.
Rule 2: Only use coupons for what you need. (Or can get next to free to bless others), otherwise you will waste money and time
Rule 3: Use your coupons with store sales. (example. Lotion has been reduced to $1.25 by the store, you have a coupon for $1.00, when you purchase the lotion you are only going to pay .25 cent) (*hint- even if you don't need the lotion at the price of .25 cent this is a great time to be a blessing to someone else)
Rule 4: Pay attention to the expiration dates on coupons
Rule 5: Use simple steps to organize coupons, by date, by type, or buy product to save you time searching for them in the store.
Rule 6: Have fun, and be proud of being a wise steward of what God has given!
Copyright © 2008-2015 Courtney Pierce
Read more about the writer: Courtney Pierce
---
Post Your Comment...
---