'Gray Issues' Simplified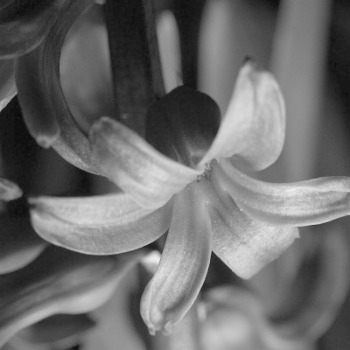 When you're a black-and-white person, you tend to see the world through a lens of either/or: right or wrong, yes or no, do or not do, all or nothing.
Sometimes Scripture takes stands on issues that are just that clear. Other times, though, it remains silent or allows for differences of conviction. In other words, sometimes we have to deal with 'gray areas,' which is no easy task for a black-and-white person.
Last year I came across an article in Pentecostal Evangel Magazine [issue January 13,2013] written by Doug Clay that was entitled Dealing With the Gray Issues . I've always struggled with 'gray' areas, but Clay's article helped me learn how to navigate these issues.
Based on an overview from Clay's article, you can ask yourself these questions when dealing with gray issues:
Is it spiritually profitable?
Will the thing you are considering doing help you carry out the good deeds God has prepared in advance for you to do?
Is it personally beneficial?
Will this decision give way to sin that will "trip you up" or will help you to "run the race with endurance the race that God has set before you?"Will this decision divert your priorities by adding needless bulk to your life?
Will it hypocritically cover up my sin?
Will this decision cause you to "use your freedom in Christ" as a cover-up for evil?
Will it violate the Lordship of Christ in my life?
Will this decision keep me in submission to His Lordship?
Is it a positive example for others?
Will this decision be a "stumbling block" to the weak? Will this decision help or hurt others as I am called to be an example that is full of integrity?
Will it lead others to Christ?
Will this decision hold back another person from becoming a Christian? Would Jesus do it?
For the full article you can download Pentecostal Evangel Magazine dated January 13, 2013.
Photo taken by: David Sullivan Photography
Copyright © 2008-2015 Alyson Shedd
Read more about the writer: Alyson Shedd
---
Post Your Comment...
---