Three Key Periods of the Parenting Journey
THE IMPRINT PERIOD ( toddler to about age seven)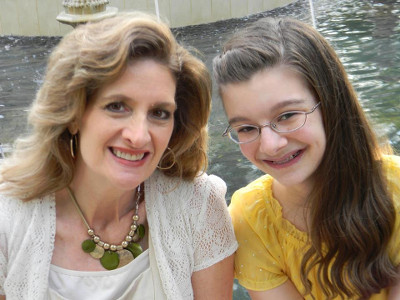 Small children are all ears. They will believe it because mom or dad said it, like a little gosling that attaches itself onto its mother and follow wherever she leads. This is the season to teach them all the Bible stories, memorization, scripture songs, and let them see you praying! Build the block truths of Christianity during this critical period. I once heard it said by a Catholic priest that if you give your child to the teachings of Catholic church, they will be Catholic for life! I am not sure the statistics on this, but never the less, they understand the importance of getting to their hearts and minds very early!
THE IMPRESSION PERIOD ( about age eight to early teen)
During this season, children no longer accept what we say at face value. They may start to question us, push back, or even argue. At this critical time children do still need to know what we believe, but they need help understanding the rationale behind our beliefs. For example, we just returned from a trip to Washington D.C. where our children encountered many Hindus and even homosexuals openly holding hands and showing affection. We have told them what the Bible says about these issues, but now it is time to teach them why. This is more work, but a positive part of their faith development because it means they are growing past blind acceptance and are ready to start defending the claims of Christianity.
THE COACHING PERIOD ( early teen to young adult)
Our job position changes when our children enter this season. We can motivate, encourage, challenge, and advise, but we cannot force feed. My husband calls this the PMTL season….pray more, talk less! This is the season to ask questions, not just give your two cents worth! You may find that your teen son or daughter gets a bit quiet during this season. Do not panic, simply give him or her the space they need and gently ask if you two could get together sometime for coffee or frozen yogurt in the next few days. I find that my teens open up better away from home around food they love! Keep providing a safe environment to wrestle with, even question the values you have taught them. Most importantly, make it a priority to keep a strong relationship going. Keep the lines of communication open and pray, pray, pray!
Author note: The thoughts I have shared have been adapted from Faith@Home. I hope they have been helpful.
Copyright © 2008-2015 Alyson Shedd
Read more about the writer: Alyson Shedd
---
Post Your Comment...
---