Begin with the End in Mind
Knowing that someday we will die, we should work back from our death! This gives perspective to each new day. Death should not be a morbid thought, but rather a motivating factor.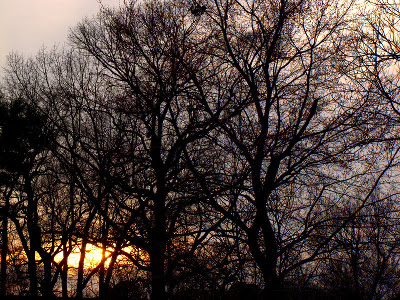 The following questions are ones we may want to ask as we take stock of our daily lives with our children.
Did I show tangible love to my children today by listening to them and giving them my focused attention?
Did I read from God's Word today and encourage them in their faith?
Was I available for them in the teachable moments?
Did I encourage them to hear from God, knowing that I may not always be able to do that for them?
Did I encourage them to use their gifts and talents for the Glory of God?
Did I smile at them today?
Did I hug them today?
Have I asked them today to forgive me for my wrong doings?
Did I discipline them fairly?
Finally, ask what you are doing today that you will be glad of 20 years from now!
Article inspired by Love and Respect by Dr. Emerson Eggerichs
Copyright © 2008-2015 Alyson Shedd
Read more about the writer: Alyson Shedd
---
Post Your Comment...
---