Helpful Laundry Tip
Sometimes it seems that laundry doesn't end, and I suppose it doesn't ever. . . really. When I was growing up, most of the families I knew all washed their sheets every week, and for many years we have done the same in our family, but here's a tip that has saved time and money for us, and it might work for you too, espcially when limited on time!!
Instead of washing your sheets every week, try just washing the pillowcases only! It saves time, energy and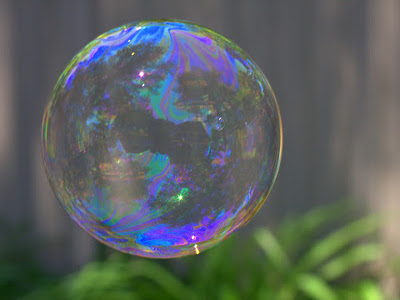 money for you and your washer!
Everyone likes the nice smell of freshly-laundred sheets, but with this tip, you will have that nice fresh-laundry smell right under your nose!! And without all the extra work!!
Copyright © 2008-2015 Alyson Shedd
Read more about the writer: Alyson Shedd
---
Post Your Comment...
---