< Back to Strength for Your Spirit
God's Empowering Grace
"Let us therefore draw near with confidence to the throne of grace, that we may receive mercy and may find grace to help in time of need." Hebrews 5:16 NASB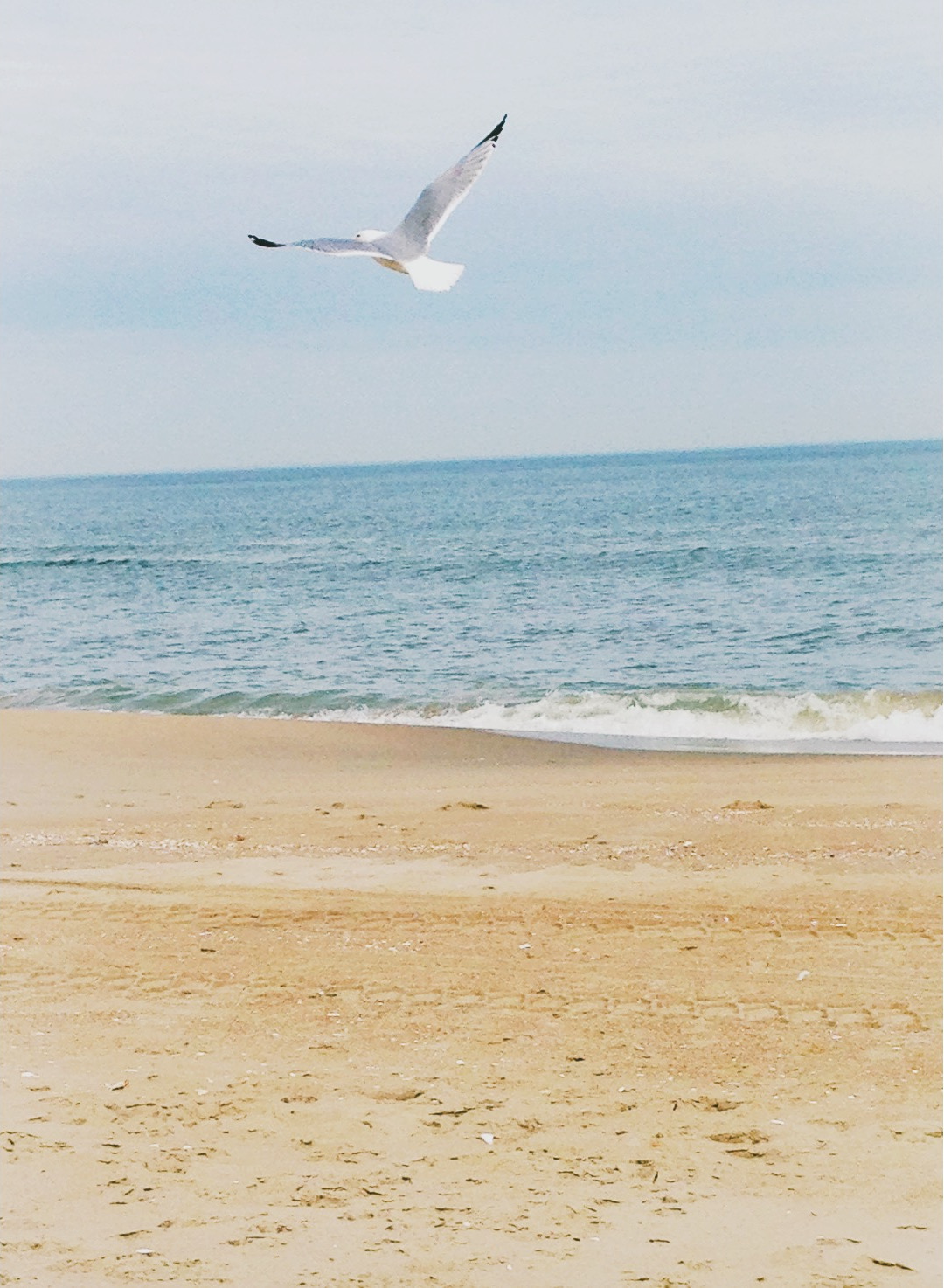 I wonder how many of you like me have just come through a very difficult time. I have just come through a season of dealing with a great number of deaths of friends, acquaintances and family members. The most difficult of all were the passing of my parents who died within five months of each other. Prior to their passing, they were sick taking turns in and out of the hospital. Though my parents knew the Lord and I knew they went to be with Him, their passing, especially my mom's was the hardest thing I have had to face. The beauty of it all was the revelation of the depths of God's grace that I received. It is a grace that is available to all of us no matter what the challenge may be.
We all as Christians know about saving grace that is expressed in Ephesians 2:8,9 ("For by grace you have been saved through faith…") but there is another aspect of grace that is available to us as well. It is a grace that enables us to go through the storms of life. In this article, we will explore this aspect of grace and how to access it.
Enduring Grace Explored
This aspect of grace is expressed in the above quoted verse from Hebrews 4:16. This verse is an invitation to those who are already saved. In the verses that preceded it, believers are encouraged to hold onto their confession of faith in Christ knowing that He is a sympathetic intercessor who pleads their case before the Father day and night. Because of that, we can come before God without fear of death or rejection and get the help that we need. The phrase that reveals that this grace is more than just saving grace is the one that says, "to help in times of need."
The Greek word that is used for "grace" is "charis." Though it may have various shades of meaning depending on its context, it generally means "favor and goodwill." The invitation of Hebrews 4:16 is for us to come to the place of favor and receive the favor and goodwill of God to help in our time of need.
In case we may not feel worthy because of a weight of sin, His mercy is available as well. Psalm 121:1,2 expresses how the psalmist looked towards God and received help. Also, in Psalm 27:7-10 the psalmist declares that he found his help when he sought God's face and requested His grace. To receive God's favor and goodwill is to receive His power to help us no matter what our need may be.
While my parents were ill, I needed physical and emotional strength and wisdom. At their passing, I needed emotional strength to face the challenges of grief and to deal with the business affairs. In the past, I had depended upon His grace many times and received it but this was a level of grace I had never before experienced. I discovered that there is no bottom to His grace. I found that the greater the need, the greater was the supply of His grace. His grace brought me peace, comfort, joy and even courage.
What do you need today? What are you going through? Whatever it is, God's grace is available to you to help you endure, conquer, and get to the other side of the challenge. His word reveals how to access it.
How to Access This Grace
We can discover how to access this grace by observing the key phrases in Hebrews 4:16. These phrases are "draw near," "receive," and "find grace to help." First we need to draw near to God with the confidence (faith) that we will be heard. 1 John 5:14,15 tells us the source of our confidence. It is asking God for the things that are according to His will. The fact that we are invited to come to Him proves that it is His will.
Also, Hebrews 4:15, says that Jesus is our advocate who sympathizes with our weaknesses because He has also experienced the challenges of living in our world. Lastly, we are encouraged to come to a throne of grace not one of judgment or of rejection but of grace – favor and goodwill. So, we must first come to God with our need in confidence.
Secondly, we must receive the help. We ask in faith and receive by faith. Jesus said in Mark 11:24 that whatever we ask of God we must believe we have received it and it shall be given to us. The visual that helped me receive His grace was imagining His grace in a cup and me accessing it by drinking from that cup. So, I would say, "Lord, I am drinking in Your grace." I would then receive the power I needed to go forward.
This is what helped me get through the passing of both parents and helps me today. A song writer expresses it as "breathing in" God's grace. Find what works for you. The important thing is that once you come to God, you receive His grace then you will find the grace to help you endure.
The Invitation
What is it that you need today? What challenges are you facing? Is it grief, disappointment, fear, loss of a job, a lifestyle change, a physical illness, a negative prognosis, a divorce or even your first baby?
Whatever it may be, God has the power to help you go through. Just simply ask Him for it. Respond to His invitation to come to Him with confident expectation to receive. It is your inheritance as His child. Jesus has made it possible for us to have this access by His shed blood and resurrection.
So, use it and come through your situation as the Hebrew boys came out of the furnace – not even smelling like smoke (Daniel 3:26,27). The "joy of the Lord is your strength" (Nehemiah 8:10b) and it is found in His grace. Let's pray.
Prayer
"God, You are so awesome. There is no end to the depths of Your love and grace/favor. Thank you for loving me and always being there for me. I now drink in (receive) Your grace to help me now (name the situation). Thank you for your grace. In Jesus' name, Amen."
*Photograghy by Gillian R. Harper
Copyright © 2008-2015 Shermaine Jones
Read more about the writer: Shermaine Jones
---
Post Your Comment...
---