A Bracelet for a Baby Sister?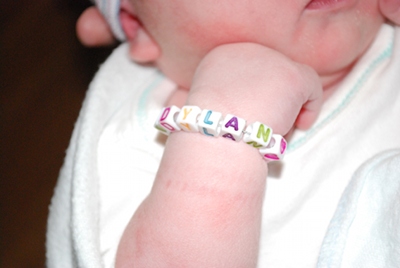 When I was recently pregnant (and very close to delivery), my four-year-old daughter, Karsyn, decided she wanted to make bracelets for the hospital. She wanted to make one that said "Mommy," one that said "Karsyn" and one that said "Dylan," for her baby sister. She was so excited that all three girls would have matching bracelets. Upon finishing the bracelets, this is the conversation that took place:
Karsyn: We are all done, Mommy!!!!!
Me: We sure are! You did SUCH a great job!!
Karsyn: Okay, you need to eat Dylan's now!
Me: Huh?
Karsyn: Eat it...so she can wear it!
Me: What do you mean?
Karsyn: Well, you said everything you eat goes to her...so I was thinking you could eat it so s
he could go ahead and wear it! :)
Children are hilarious! And certainly a gift "of laughter" from God! "A merry heart doeth good like a medicine."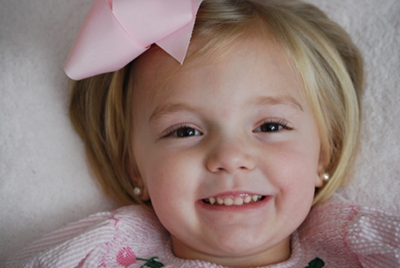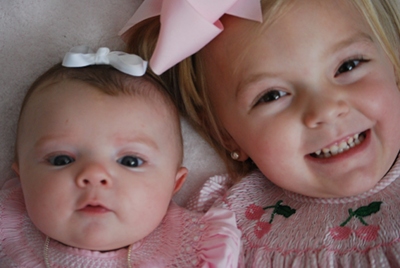 Copyright © 2008-2015 Tiffany Hester
Read more about the writer: Tiffany Hester
---
Reader Comments...
2011-04-02 09:42:30
"I have to say they are the cutest little girls. You must have so much joy in your home. Just beautiful. "
- Annette
---
Post Your Comment...
---