Honesty is the Best Policy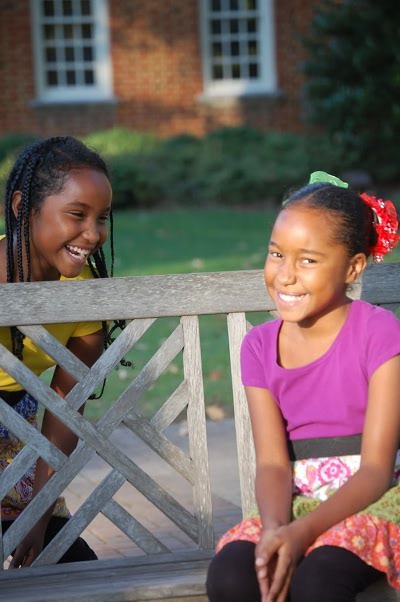 Honesty. How does one describe the characteristics of honesty? How does one know that another person is honest? In my literature class, we studied Shakespeare's Othello where the villain, Iago, describes himself as honest, all while clearly playing games of manipulation and twisting the truth for his own amusement.
The 1828 Webster's Dictionary divides honesty into two major definitions, one of which focuses on a moral principle, both the ideal and the practice.. The ideal is "a disposition to conform to justice and correct moral principles in all social transactions." The practice is addressed as "upright conduct; in actual conformity to justice and moral rectitude."
The idea that honesty is expressed in both ideal and practical terms agrees with James 2: 14 and 17: " What good is it, my brothers and sisters, if someone claims to have faith but has no deeds? Can such faith save them? … In the same way, faith by itself, if it is not accompanied by action, is dead." (NIV).
A schemer like Iago might profess to be honest. However, if that person does not consistently demonstrate honesty in everyday dealings, then that profession can be judged as a vain boast or a "clanging cymbal" (1 Cor. 13:2)
Please note that the definition requires honesty in all social interactions. Honesty in all interactions should be a basic tenet for everyone to live by, but how many of us live up to this standard? I have seen people lie about their child's age so they could pay the lower fee at the movies or an amusement park. They forget that their children are watching and taking note, having just learned that there are times when one can "fudge" the truth. Is this morally correct? Is this the principle we wish to pass on to the next generation? The adage that morality must be "caught" not taught may be old, but apt.
There are a number of resources which parents can find that will teach honesty as a virtue a child should acquire. Focus on the Family has various resources, including videos. I also recommend reading Aesop's Fables. As parents, one may want to read "The Boy Who Cried Wolf" and discuss the effects of lying and trying to fool people. William Bennett's The Book of Virtues is also a good resource. They also have a younger children's version. He has a chapter of poems and short stories which illustrate honesty. These resources open doors for conversations with your child.
Perhaps the father of the family could read a poem or short story each night around the dinner table to start conversations and discussions. However you decide to begin discussions on honesty or any other virtue, the results will be well worth the effort.
Copyright © 2008-2015 Patricia Stevens
Read more about the writer: Patricia Stevens
---
Post Your Comment...
---