<Back to Friends
Patricia Stevens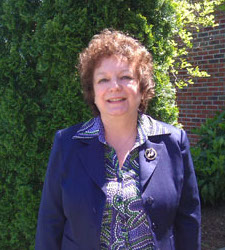 Hi! My name is Patricia Lynn Stevens.
I have been blessed to be a wife, mother, grandma-to-be, homeschool mom for over 25 years, reading specialist for 34 years, and an Educational Therapist for the NILD ( National Institute for Learning Differences). I have taught at grade school, community college and college level, as well as homeschool coops. Our two oldest children were homeschooled through high school; Katrina graduated from Longwood University and Daniel graduated from Virginia Tech. David is a homeschool junior and is exploring his higher education options.
I have been married to my husband, Carl, for thirty-three years. I have been a believer for thirty-five years and have enjoyed the many adventures with the Lord. We embraced Messianic Judiasm fifteen years ago.
I will be writing articles based upon the variety of experiences I have had. Each month, I will introduce a topic or respond to a question or comment from a reader. I look forward to our future interactions.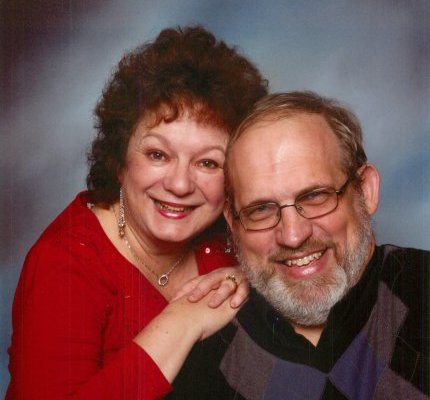 | | |
| --- | --- |
| Articles by this writer: | Recipes by this Writer: |
| | |
<Back to Friends