Values and Education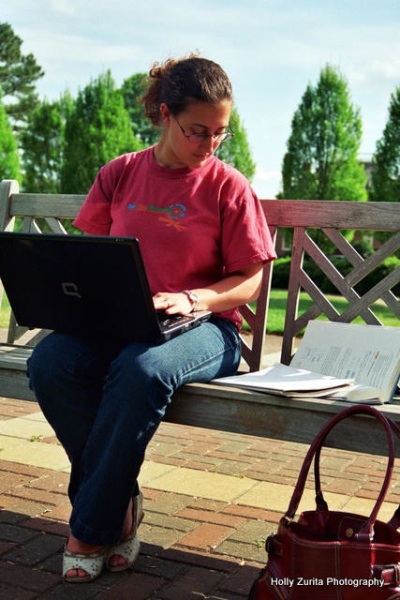 When my husband read my answer to Erica's question last month concerning homeschooling (Will Homeschooling Help My Child Succeed?), he mentioned that I write a follow-up article explaining why I considered education to be indoctrination. While this statement has become obvious to us, it might be challenging to readers to understand and/or accept, so I am writing this article to explain the phrase.
"Indoctrination" seems to have become somewhat of an unsavory word, unworthy of Believers. Believers, though, have doctrines, don't we? The primary definition of the word in many sources involves instruction in fundamentals, basic doctrines, principles, or ideologies, with the purpose of imbuing with a specific belief or point of view.
What is the purpose of Sunday School, Vacation Bible School, Church Camp and special children's events? We want children to accept Jesus as their personal Savior, right? What's involved in all these programs to achieve this goal? We indoctrinate the children … we instruct them in the fundamental doctrines of the faith and invite them to respond by inviting Him into their hearts. What values are involved? The central value of our lives as Believers – a saving relationship with the Messiah of Israel – motivates us to teach our children and, indeed, the rest of the world.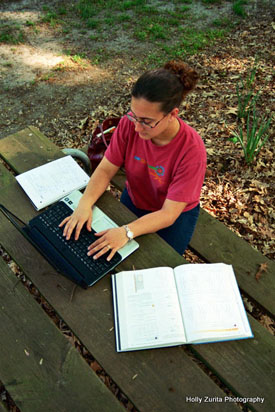 Teachers in secular education likewise pass on their value system in their instruction . . . they indoctrinate them. Think about it: any person in authority has their own code of ethics and beliefs which they consciously and unconsciously follow. Therefore, they consciously and unconsciously put forth their point of view in everything they do and say. Their values are revealed in what words to choose, how they say it (tone, inflection, and pauses) and even what is not said. Teachers further reveal values with curricula choices and even scheduling.
Let me give you a personal example: I taught first grade at a Department of Defense school when we were stationed in Germany. Of the six first grade teachers in the school, only three of us believed that the Pledge of Allegiance should be taught to the students. The result? Some First Graders knew the Pledge, and others were ignorant of it . . . some were taught that the flag in the classroom was a symbol to be respected, while others through lack of instruction were taught that the flag was something that did not need to be respected.
If you are not instilling your own values in your children by teaching them yourselves, then I strongly suggest that you determine the values of the teachers who are.
Copyright © 2008-2015 Patricia Stevens
Read more about the writer: Patricia Stevens
---
Reader Comments...
2010-05-25 15:45:28
"Hi Patricia--

I loved your article. Thank you for your boldness about "indoctrination." We love home educating our children and have learned over the last eight years to be unapologetic about the conviction to not only home educate but to also guard all activities outside of our home and what values are instilled in those we allow to lead them. God bless you."


- Alyson
---
Post Your Comment...
---