Baby Powder Tips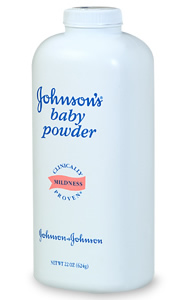 To freshen up stuffed animals that can't be washed: First, clean with a baby wipe. Then, place in a plastic bag with baby powder and shake until the stuffed animal is covered. Brush off excess and it will be fresh as new.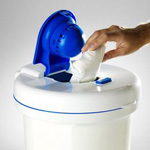 To freshen up a diaper pail, sprinkle powder in the bottom of the pail before replacing the bag. Then sprinkle it inside the bag for an even better scent, as well as in between each dirty diaper. Works like a charm!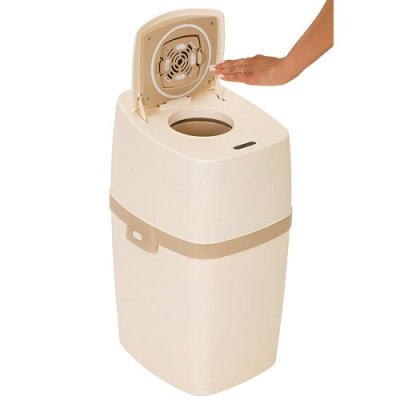 To make a room smell fresh: Shake the powder in the air all over the room (when the child is not in the room). Works great, especially if you don't like to use aerosol sprays.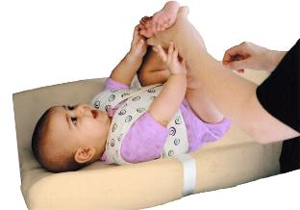 To clean off wet sand: After going to the beach or just playing in a sandbox, sprinkle baby powder on your child wherever there is sand. The powder will absorb all of the moisture and the sand will fall right off. Their skin will be clean and smooth, especially in the diaper area where you want to avoid a rash.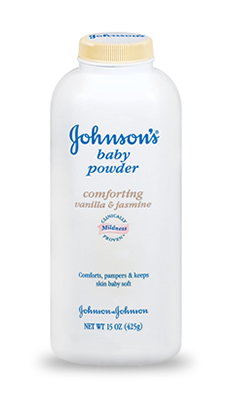 * There are all types of powders and cornstarch that are scented or unscented depending on your preference. Johnson & Johnson Baby Powder scented with Vanilla and Jasmine is my favorite.
Copyright © 2008-2015 Suzanne Newton
Read more about the writer: Suzanne Newton
---
Reader Comments...
2009-11-29 01:42:47
"I am trying to find the vanilla or the vanilla-jasmin scented baby powder in the Clatsop County, Oregon area. Would you know where I could find it or order it on line?"
- Sharon
---
Post Your Comment...
---