A Childhood Friendship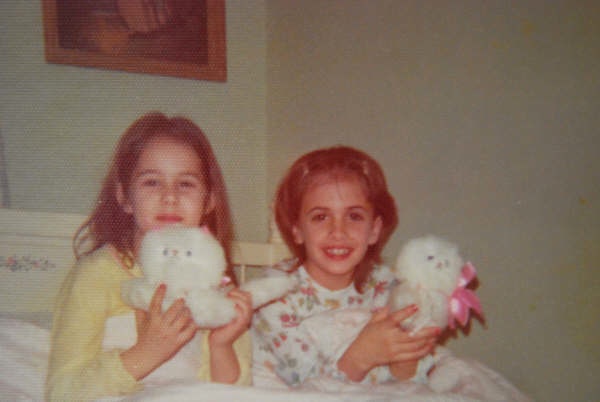 I remember playing dress up and putting on makeup at my good friend Meredith's house when we were little girls. Our mothers were best friends in high school and I guess we followed in their footsteps. Meredith and I would meet at the community pool everyday in the summer and play together. She could always do the perfect dive! I could dive, but not go up in the air, bend, touch my toes, and then enter the water in perfect format. No, that was Meredith!

Meredith and I both took piano lessons growing up. I had to study my notes very carefully to complete my song and make it sound similar to the way it was supposed to sound. Meredith, on the other hand, was a little Beethoven; she could play anything by ear. She made it look so simple! How is that possible?
Every year our family would visit Meredith's house on Christmas Eve for some of the best goodies. It was a family tradition that we always looked forward to. We would hang out for a while, our parents would reminisce about old times, and Meredith and I would talk about what we hoped to get for Christmas.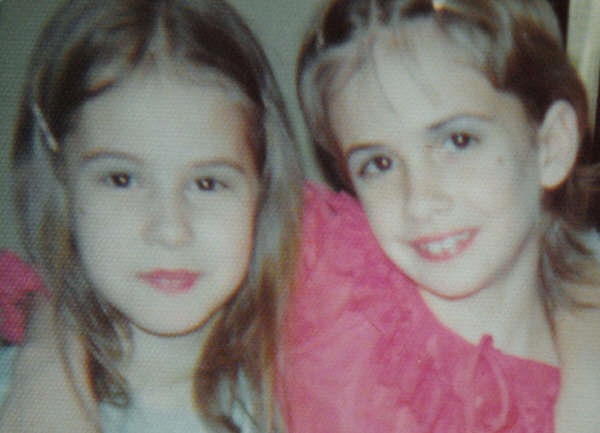 As we got older and I went off to college, Meredith and I didn't keep in touch as much. However, whenever I came home for a visit, I always had to call Meredith and go by and see her. With the miles and the distance between us, there were definitely some things that we missed out on in each other's lives, but fortunately we were always able to pick up right where we left off. It was like we never missed a beat.
I think this is similar to our walk with the Lord. God is always there, but there are times when we may get busy or distracted by things going on in our lives. But God says he will never leave us, or forsake us. He's always there! Today, I can better understand the loving friendship that Jesus offers us because I have seen a real-life example of what a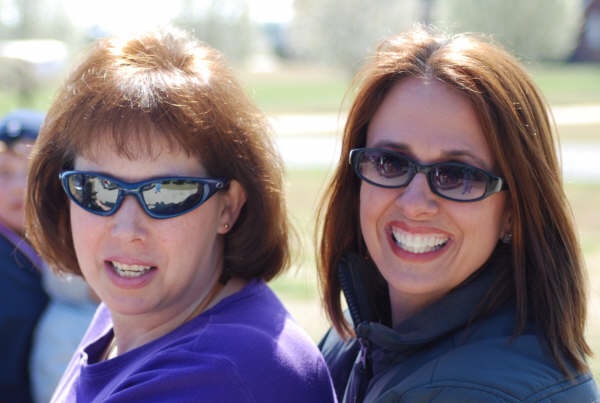 committed friend is like. The days of our lives are so much sweeter because of good friends like Meredith. Several years ago Meredith went through an unbelievable situation and it's only a miracle that she is alive today. Next month I'll share the complete story of how God divinely and miraculously healed her and restored her eyesight.
Meanwhile, I encourage you to enjoy your God-given friendships and revel in the joy they provide! Thank God for the faithfulness of friends and determine to be the kind of friend you want to have.
*More information visit: http://www.stevensjohnsonsyndrome.net or www.skinassn.org
Copyright © 2008-2015 Amy Turner
Read more about the writer: Amy Turner
---
Post Your Comment...
---