The Heart of the Father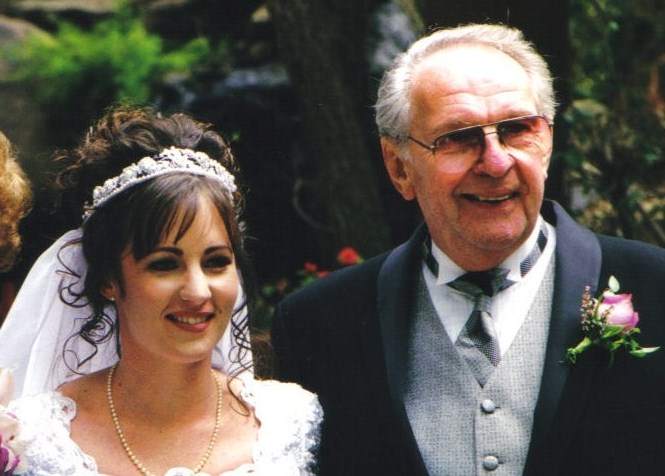 The truth is…I love my dad. Sure he has his faults – but it's through our relationship that I was able to understand and embrace a relationship with God. After all, my dad is also very loving, devoted, generous and kind. But, it has taken years to really know he loves me. I used to think, "If I don't do the right thing, my dad isn't going to love me anymore." Similarly, I thought, "If I don't go to church, Dad is going to be angry at me." It took me a long time to separate my actions from his love for me. I made a lot of bad choices where my dad had to bail me out numerous times, and after all those bad choices, I considered myself unlovable regardless of how loveable he deemed me.

How We See Father God
Consciously or unconsciously, we project our natural father's traits onto God and our efforts toward understanding Him. It is all we know in terms of a father figure or lack thereof. For those who grew up without a father, the road toward receiving and embracing the unconditional love from God can be a little more challenging -- but not impossible!
The fact is, God loves us, not because of the things we do or don't do, it has nothing to do with our actions or circumstances. He loves us because we are His. We are His children, and He is our father. Many people question, "Why do bad things happen to good people?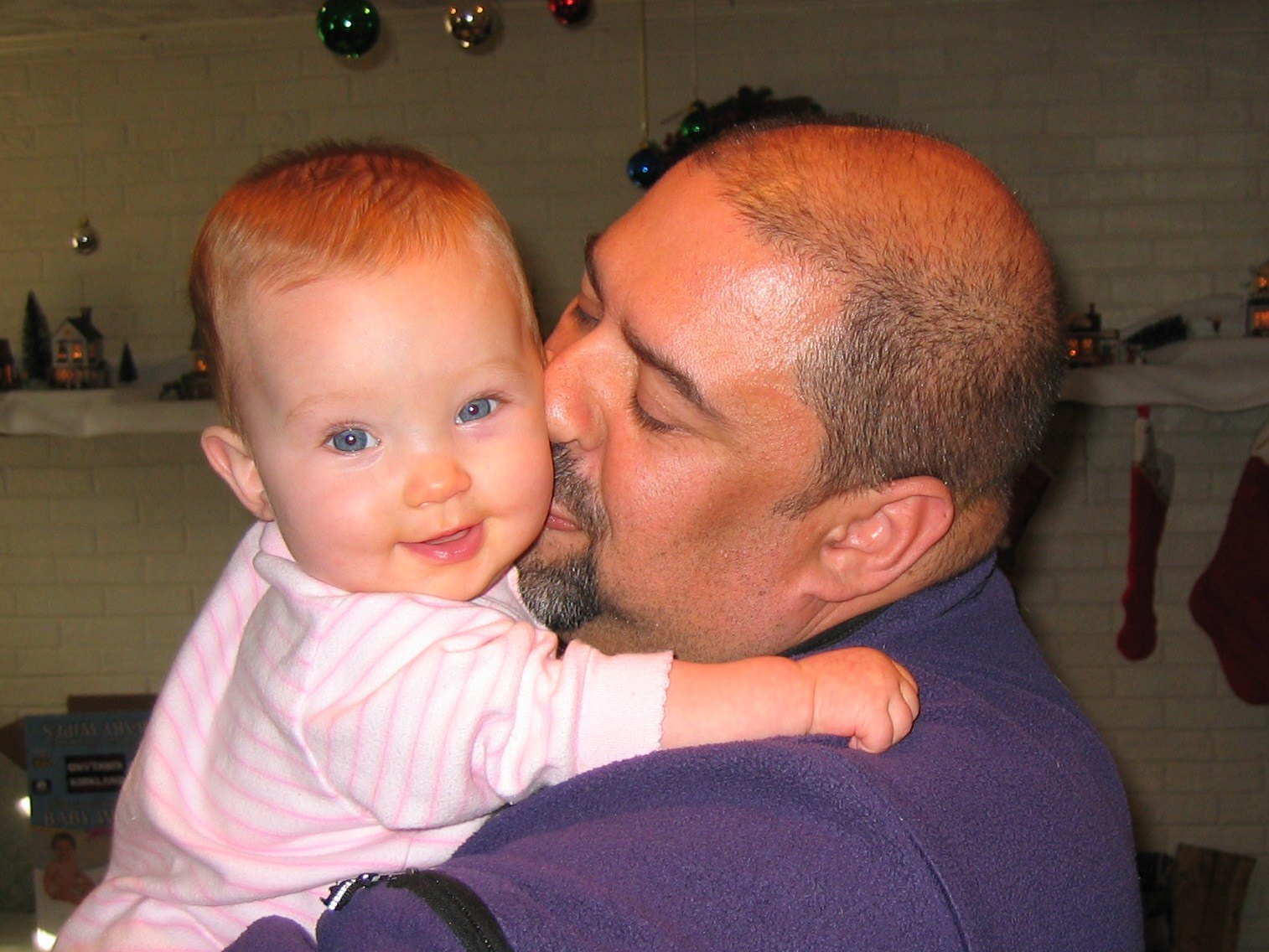 If God exists, why would He allow such disaster and chaos in the world?" My answer is, how else would we know peace? How would we know joy if we didn't know pain and suffering? And how would we find out (for me, the hard way) that we need Him? Sure, sin separates us from our connection with Him, but no matter what, He loves us and wants the best for us. Nothing we can do to keep God from loving us. The Bible says that there is nothing that can separate us from His love. His Father heart is always loving us!
The love of God is a gift that is irrevocable, unchanging and everlasting. It is the heart of God that is eager to draw out from us all that we are called to be. Ultimately God is a good God, eager to bestow wisdom, good gifts, eager to teach, and eager to listen when we pray.
I didn't know how to pray when I first came into a relationship with God through Jesus Christ. I started out writing Him letters on my computer as if He were a friend who lived far away from where I was. It turned out that I was the one who was far away, and as I drew near to Him, He drew near to me, made Himself known in a deeper way, and revealed to me personally that He was always there, even in my childhood when I didn't really know Him.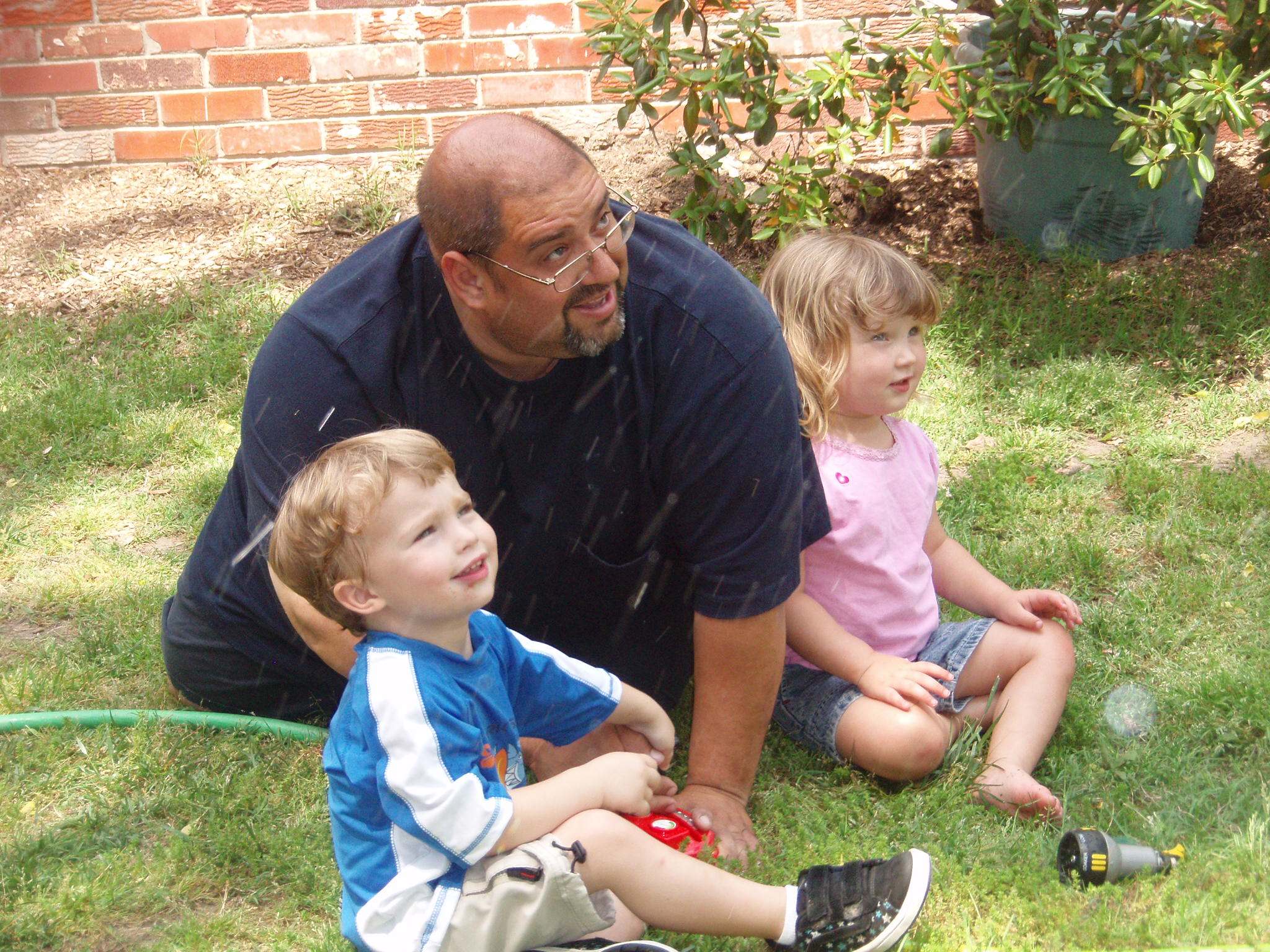 My Story
As the youngest of seven children, I often felt lost in the shuffle, neglected and alone, misunderstood. My brothers had each other, my sisters had each other and then there was me, a little farther off in age and understanding. There was a large rock outside our house that I used to sit on just to think and get away from being teased or yelled at and despite how close it was to the house, no one ever bothered me there. It was my safe place. After sitting there for a little while, I felt better and could go back into the house a different person and I never understood why until later.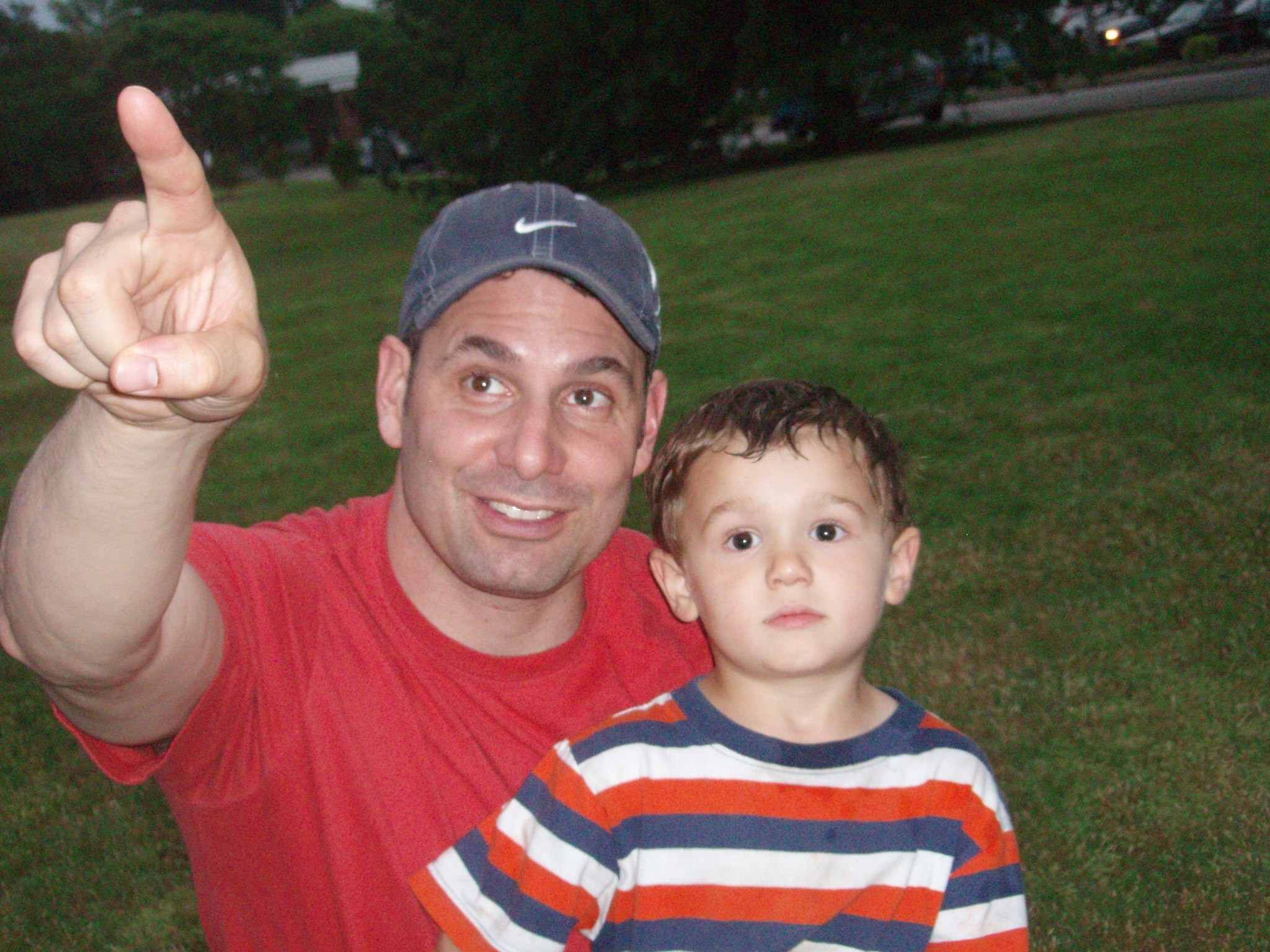 We moved from that house and 20 years went by before I remembered that rock again. I was at a women's retreat one weekend shortly after I started writing those letters to God. During the retreat we were given a chunk of time where we were able to reflect and pray, take a walk if we wanted to. I walked down one of the trails in the woods and came across a large rock very similar to the rock I used to sit on as a child. Immediately, I was flooded with memories of all the times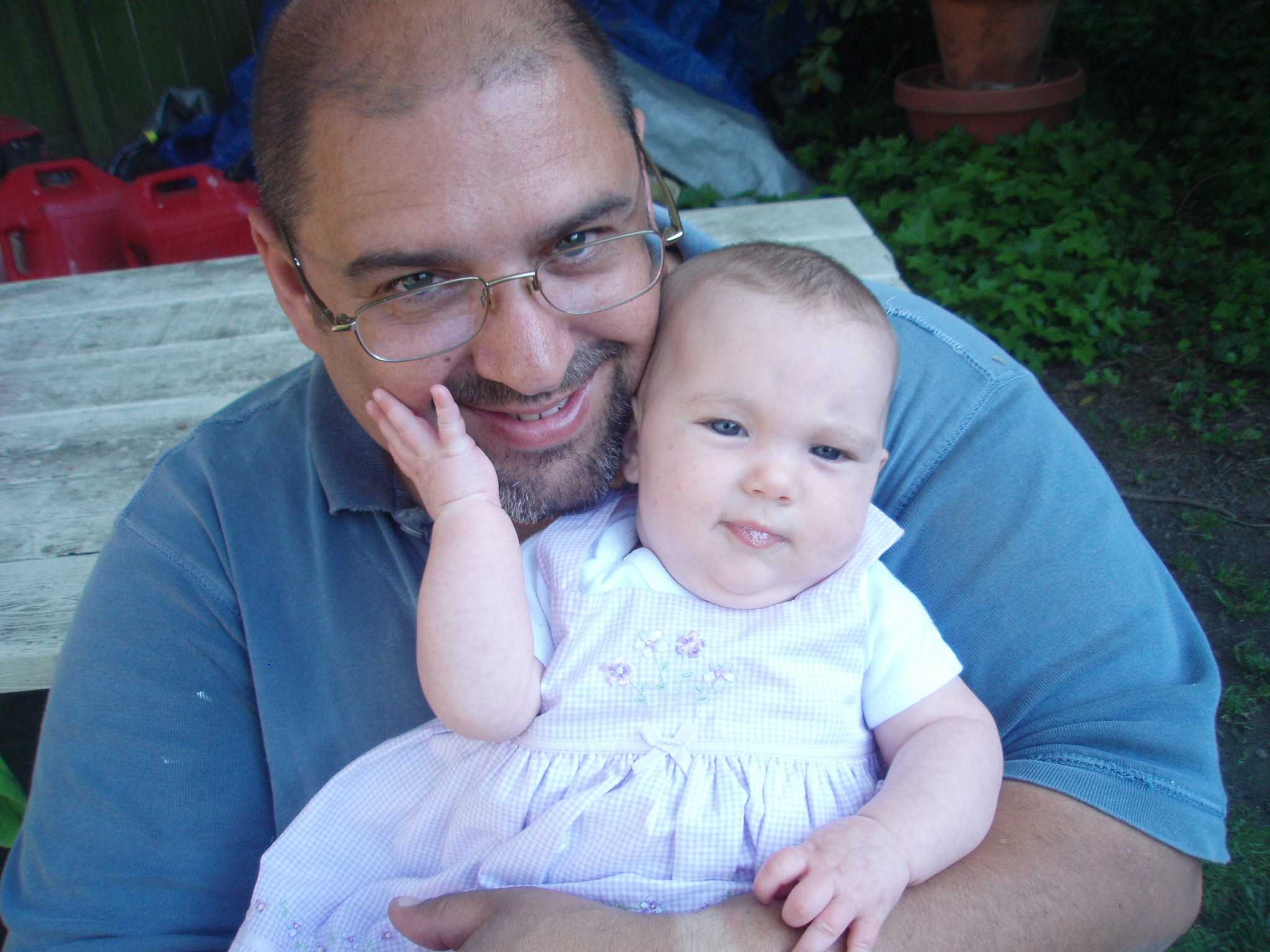 I would sit by myself and cry. I slowly sat down and felt the peace of God the Father in a deeper way, a very real and tangible way. And until then, I had no idea that it was God who brought me peace and made me feel better during those times, and that it was Him, my loving heavenly Father, who was always there from the beginning. HE was my safe place.
God allows us to go through difficult times often just to draw us closer to Him, and it doesn't mean that He wasn't there in the midst of it.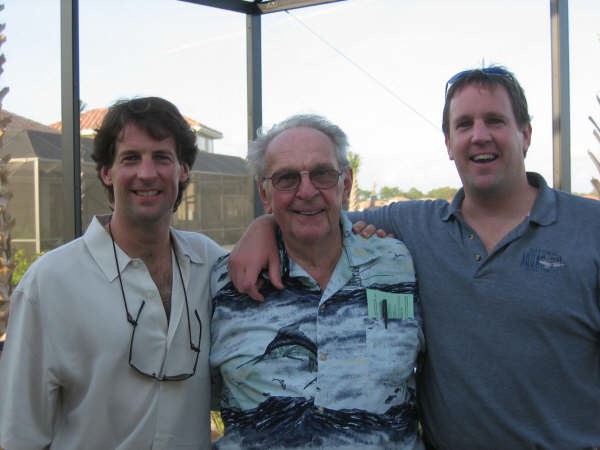 Celebrating Father's Day

So as we celebrate our dads this Father's Day, be encouraged as we make an attempt to separate the traits of our natural father from Father God. God is perfect, omnipotent, omniscient, and omnipresent. That is, He is infallible, all powerful, all knowing, and always present. We have to count our blessings that our natural fathers don't have these traits!! Growing up would have been quite interesting with fathers who were all-knowing and all-powerful! It would have made for a very difficult and long-suffering experience for many of us.
Happy Father's Day!
**Photos:
My father and me
My husband, Ruben, and Juliana
Ruben and our twins, Juliana and Andrew
Our friend, Marc Santom with his son, Ethan
Ruben and our baby Charlotte
My dad and my two brothers
Copyright © 2008-2015 Patricia Vera
Read more about the writer: Patricia Vera
---
Post Your Comment...
---