A Walk On The Wild Side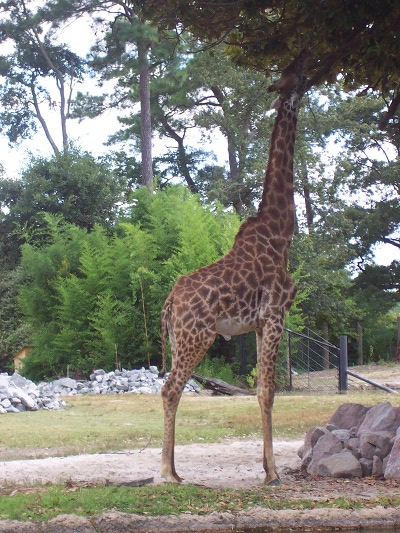 No matter how many times we see the big lions perched on the rocks or the giraffes eating from the trees, it's still amazing to watch my kids enjoy the Virginia zoo. For the last several years, every time we go visit my sister and her family, we always take the kids to the zoo. They love looking and exploring with each other. Each time it's like a new adventure all over again.
The last time we went to the zoo, we were walking to see the magnificent owls and eagles. All of a sudden my three-year-old starts running across the grass and shouting "look mommy it's a goose." I'm thinking, "Wow, of all the wildlife we came to see that day I never imagined I would be chasing after a goose!" Nevertheless, it was all worth it!
The kids enjoy climbing the animal statutes with their cousins, counting the meerkats, and trying to name every last one of the animals. It's a special tradition we all look forward to every visit. No matter how many times we go, we never get tired of our walk on the wild side!
Perhaps a trip to the zoo might bring to life some fun for your family too!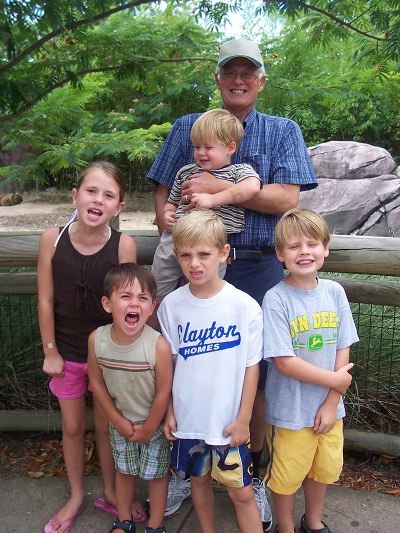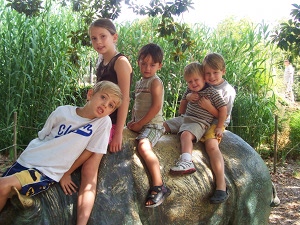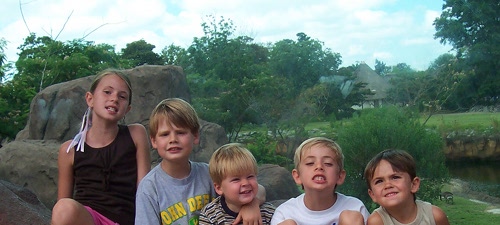 Copyright © 2008-2015 Amy Turner
Read more about the writer: Amy Turner
---
Post Your Comment...
---